I'm so excited to be taking part in yet another stunning showcase over on Sparkle Showcases this Sunday at 8:30pm! It's been a fun challenge coming up with bag makes to the "Hello World" theme! I'm joined by an amazing group of over 80 talented makers here in the UK and we've each added our own interpretations to the theme. I went down the country/city route for some and new baby angle too. 
You can view the entire album over on Facebook and here is my line-up including links where you will find these in the event: 
From Russia with love wipe clean and insulated lunch bag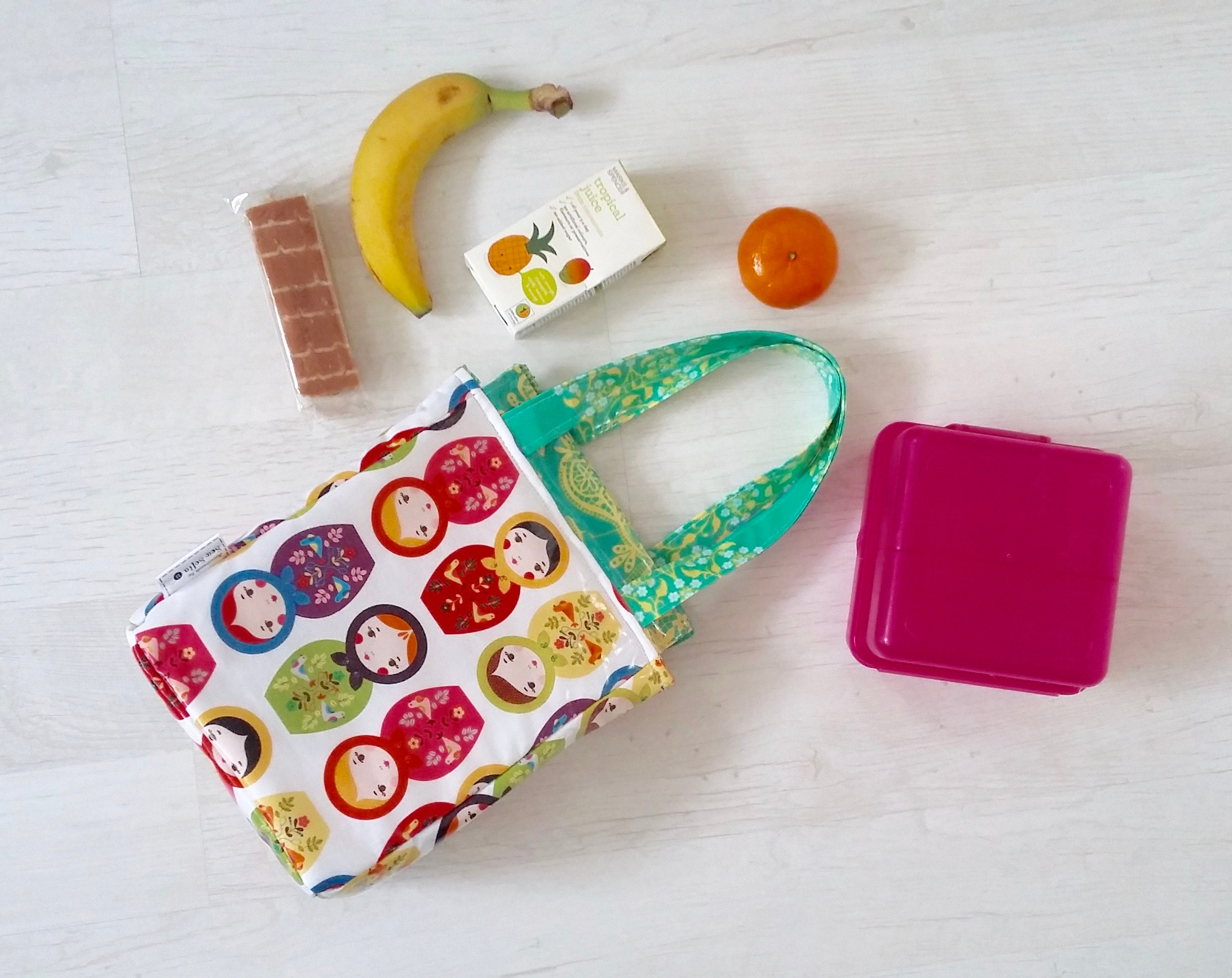 We'll always have Paris wipe clean and insulated lunch bag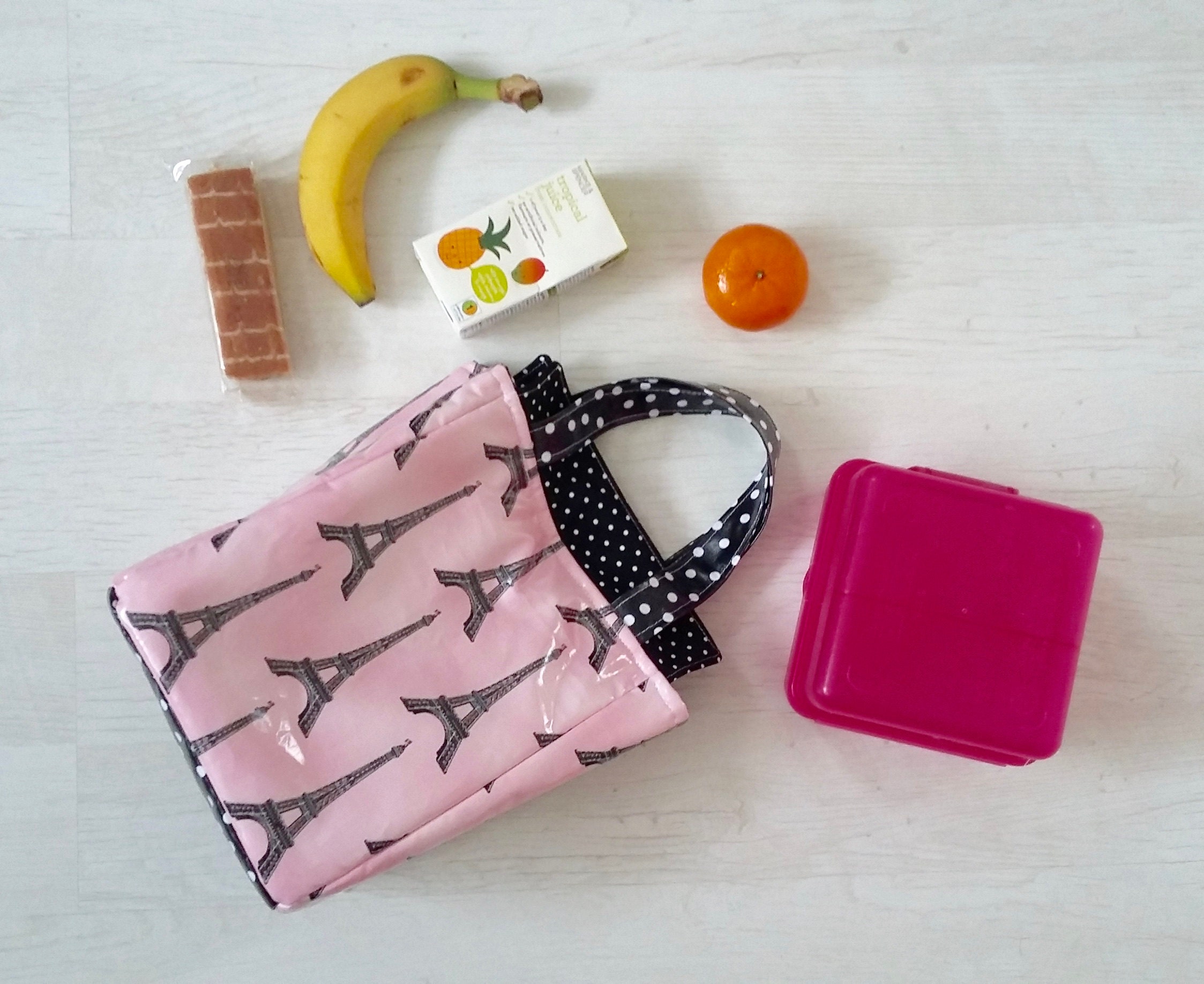 New Yorker Man's Toiletry kit Bag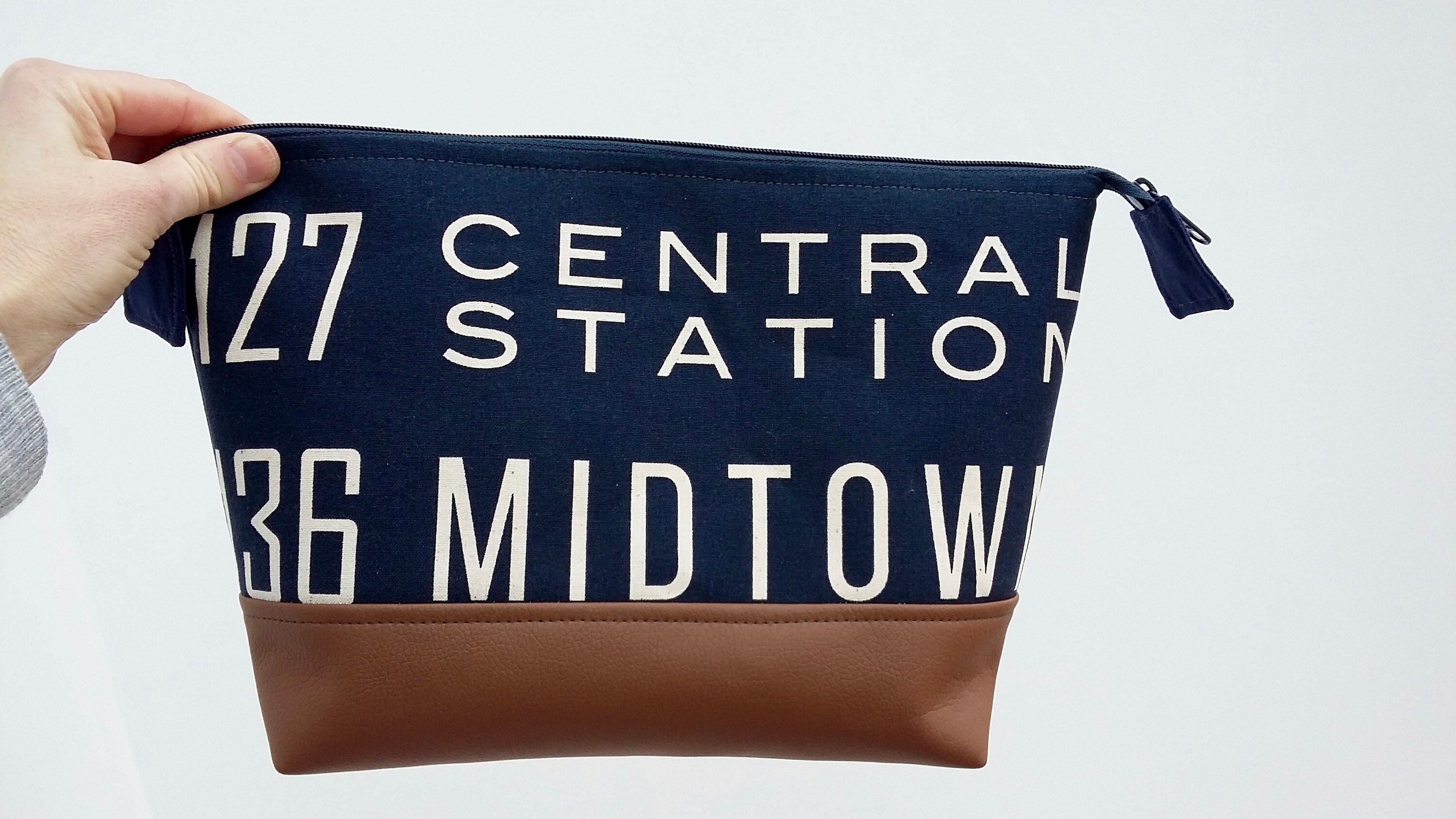 Limited edition Foxes Nappy clutch bag and changing mat set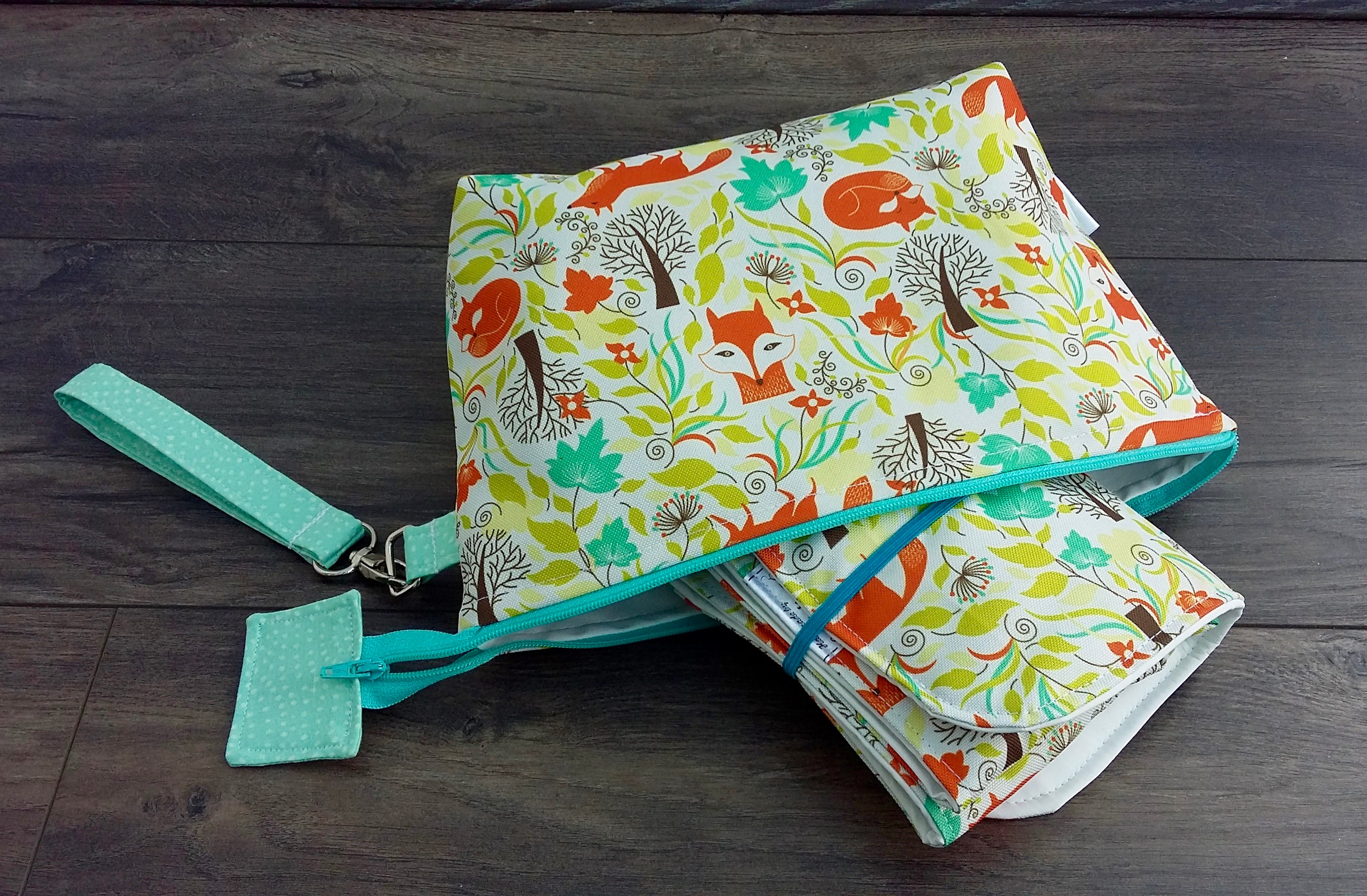 and two of the cutest Flamingo cross body bags you've ever seen!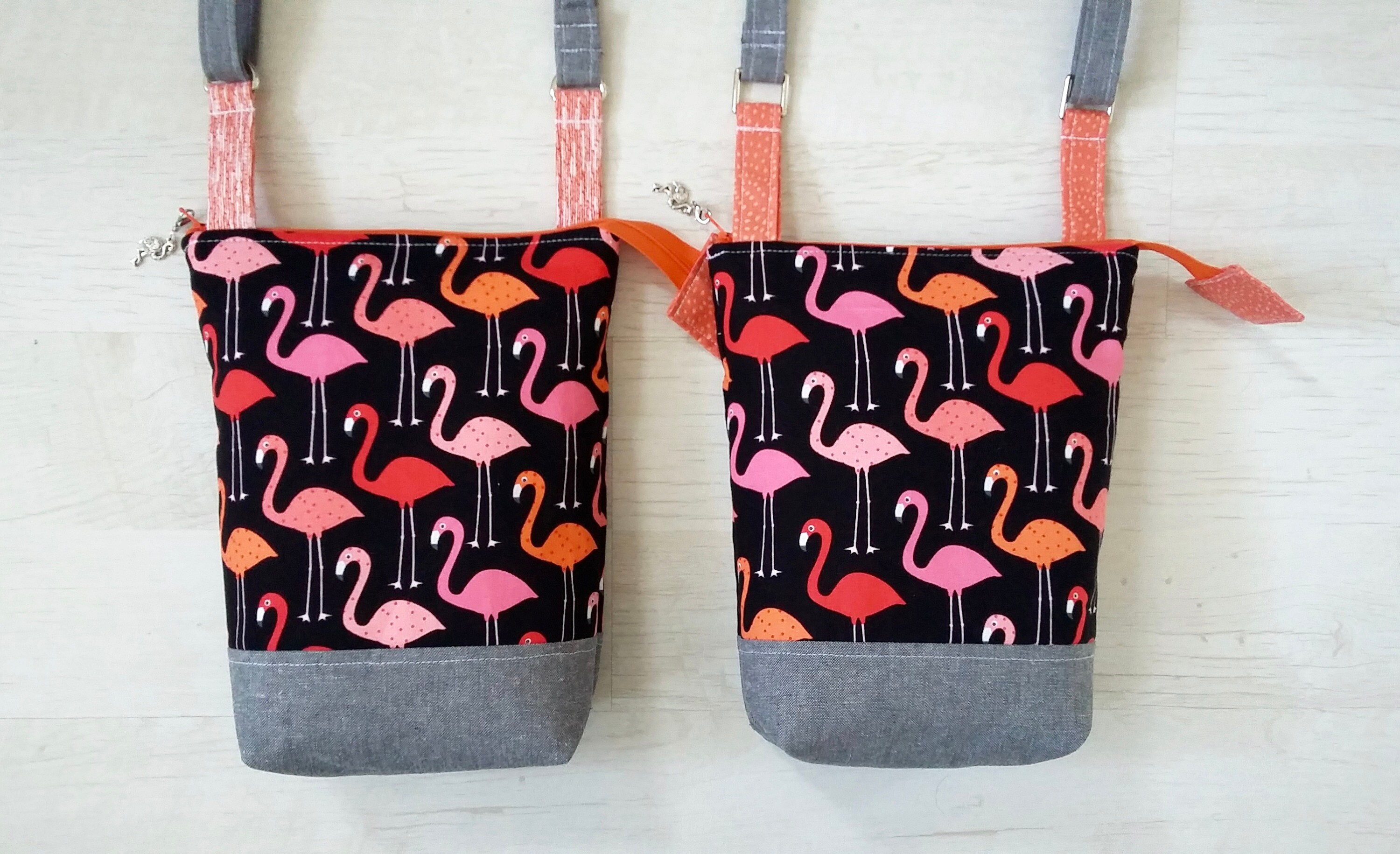 So which one if your favourite?! If something catches your eye, please join the event over on Facebook so that you don't miss the start. (Do this by Friday 8pm to stand a chance to win an early bird VIP pass plus spending money! Details in the event!). Hope to see you there.