It's festival season here in the UK which means rock music, bohemian vibes and potentially lots of rain and muddy puddles! 
Sew Sofia is taking part in a festival of a different kind, hosted by Sparkle Showcases this coming Sunday, 2nd July at 8:30pm. There are over 80 talented makers taking part and this has to be our coolest and most colourful showcase to date!  Sign up to the event over on Facebook so that you don't miss out on opening night.
I've come up with a few new bags for the showcase - I really wanted to make use of some of the gorgeous fabrics that have been sitting in my ever growing fabric stash.  It was also an opportunity for me to try out this backpack pattern from LBG Studio!  So my first bag make is this pretty water resistant backpack in Waterproof Oxford rainbow prisms teamed up with faux chestnut brown leather and rose gold metal bag hardware.  Modelled here by my 12 year old daughter Sofia.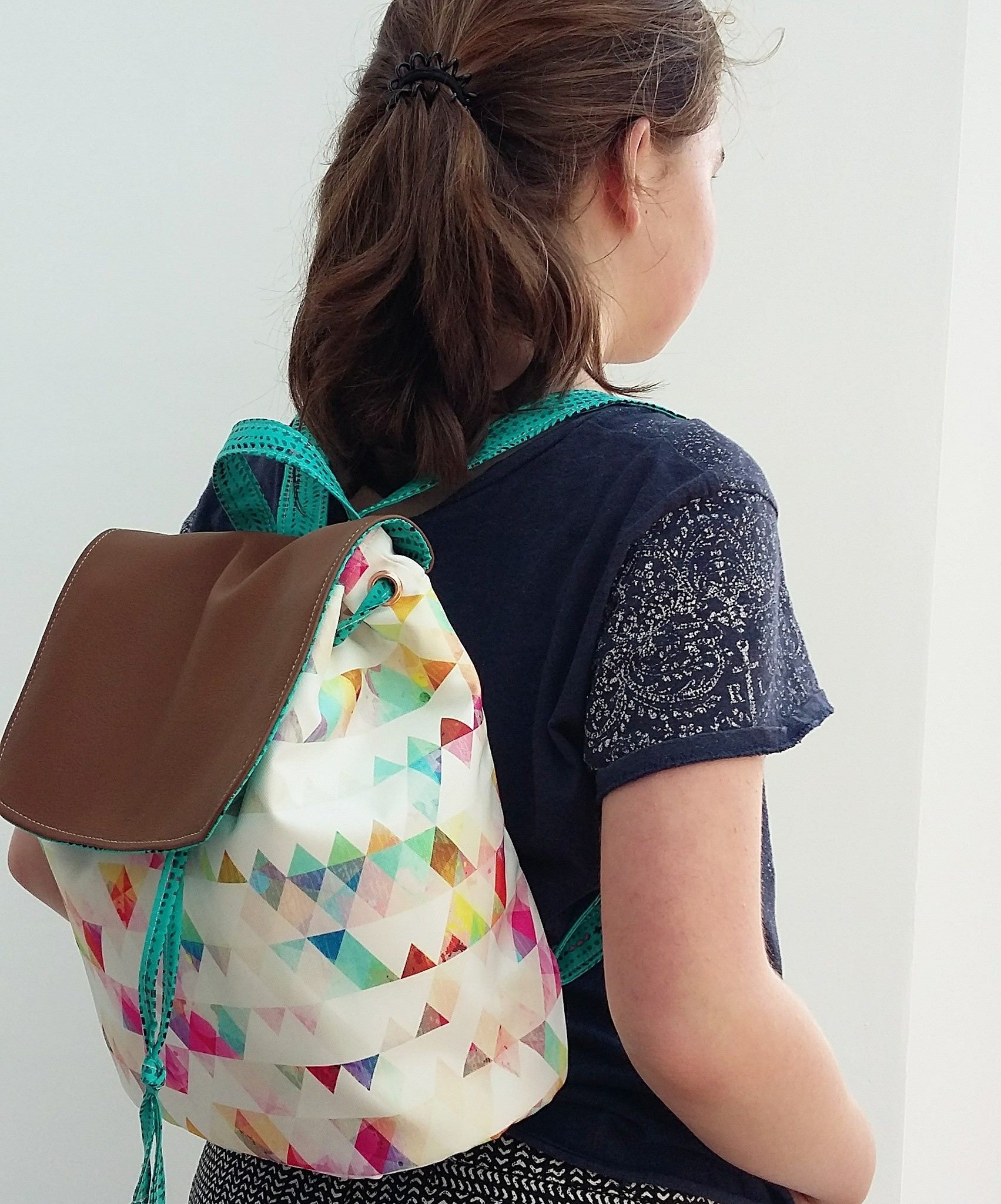 It's a spacious number with an oval base to accommodate your everyday essentials and with its adjustable straps can be worn by a young girl or grown up girl. A fab pattern which I certainly recommend to other bag makers.
Next up are this cute pair of Umbrella wash bags, wipe clean inside and out! On special offer if you buy more than one in the event.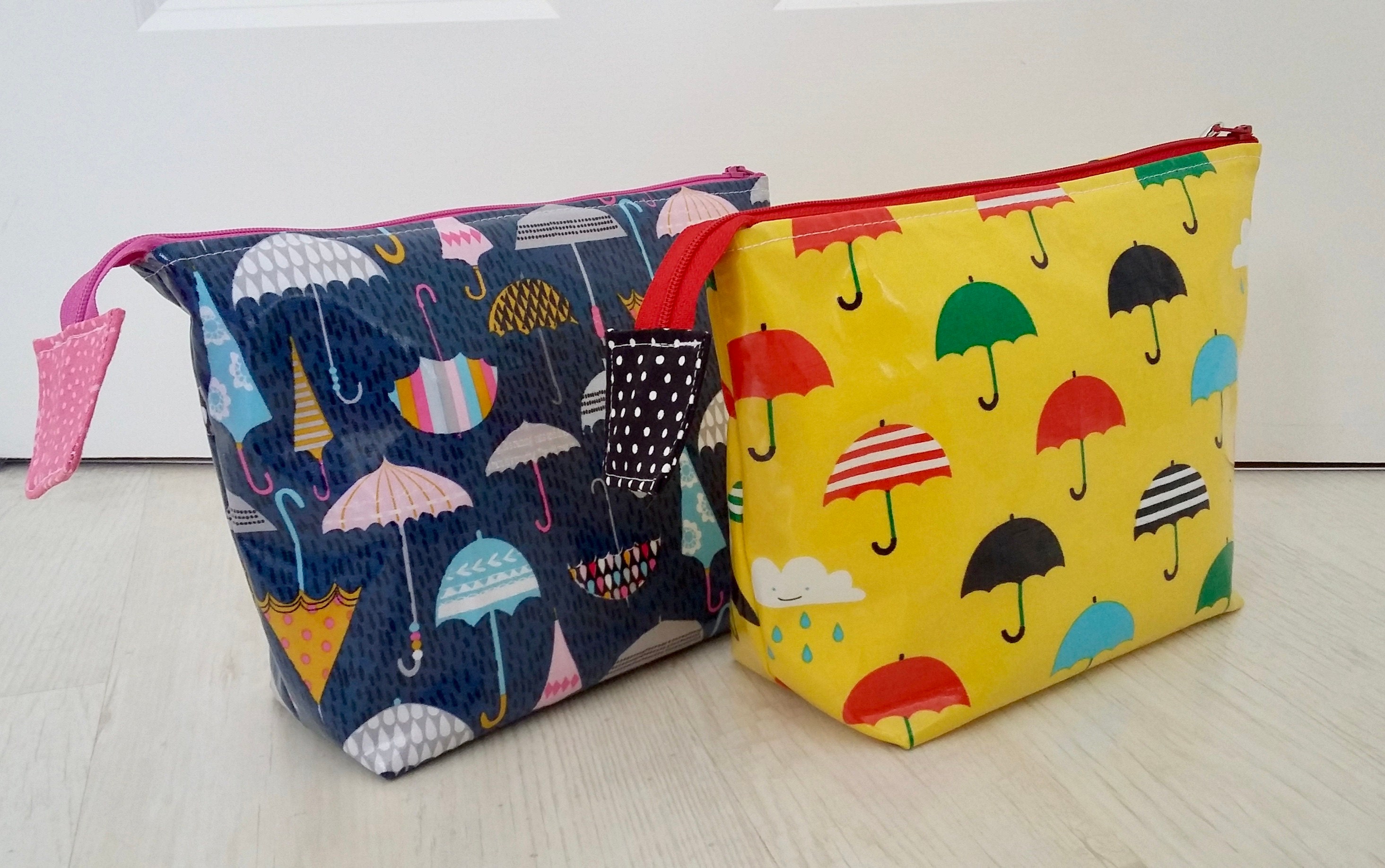 I had just enough of this rare cool guitar fabric to make a padded wash bag and pencil case!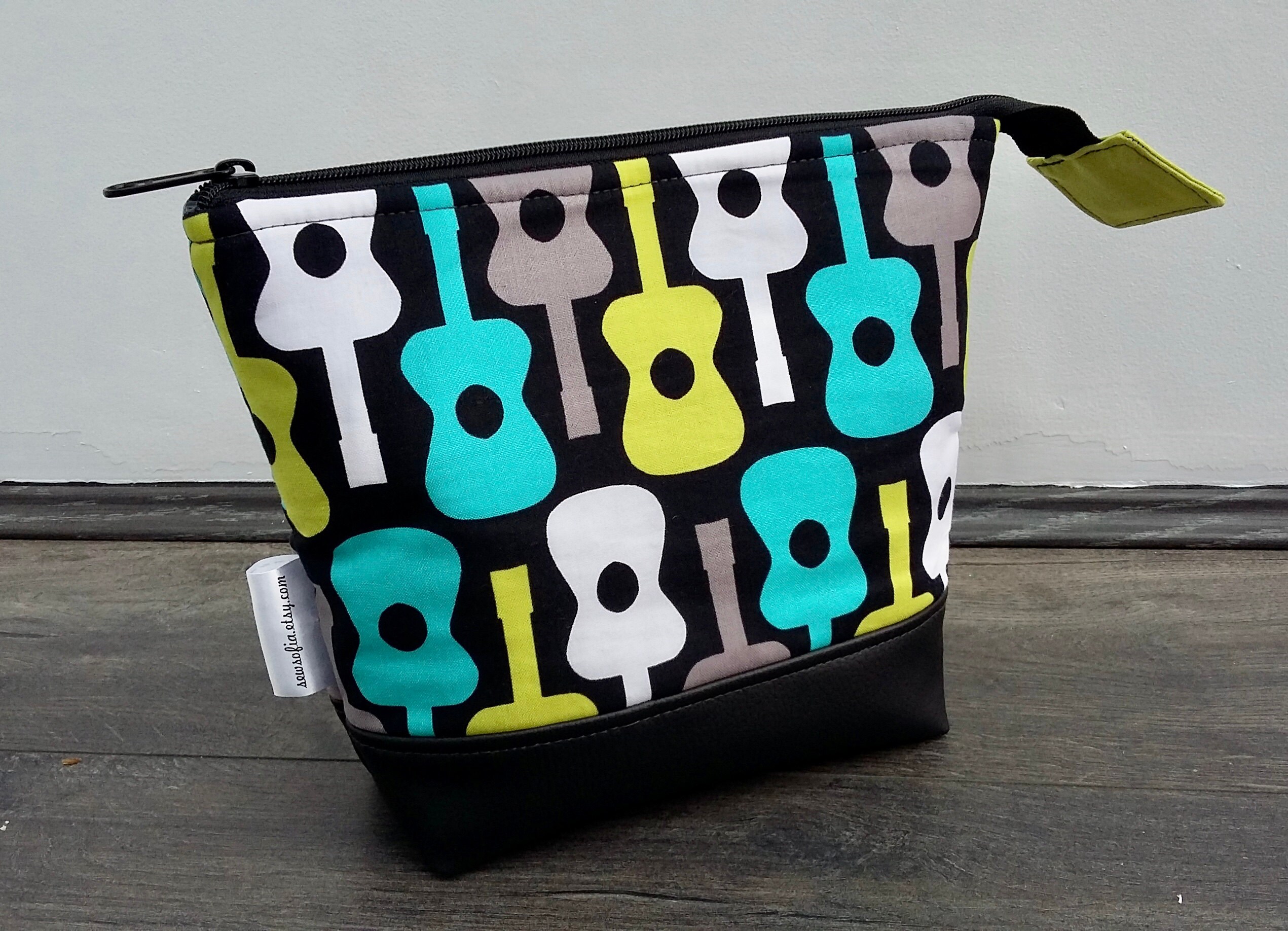 And finally two of the prettiest mini Flower Power messenger bags in vibrant turquoise and pink needlecord.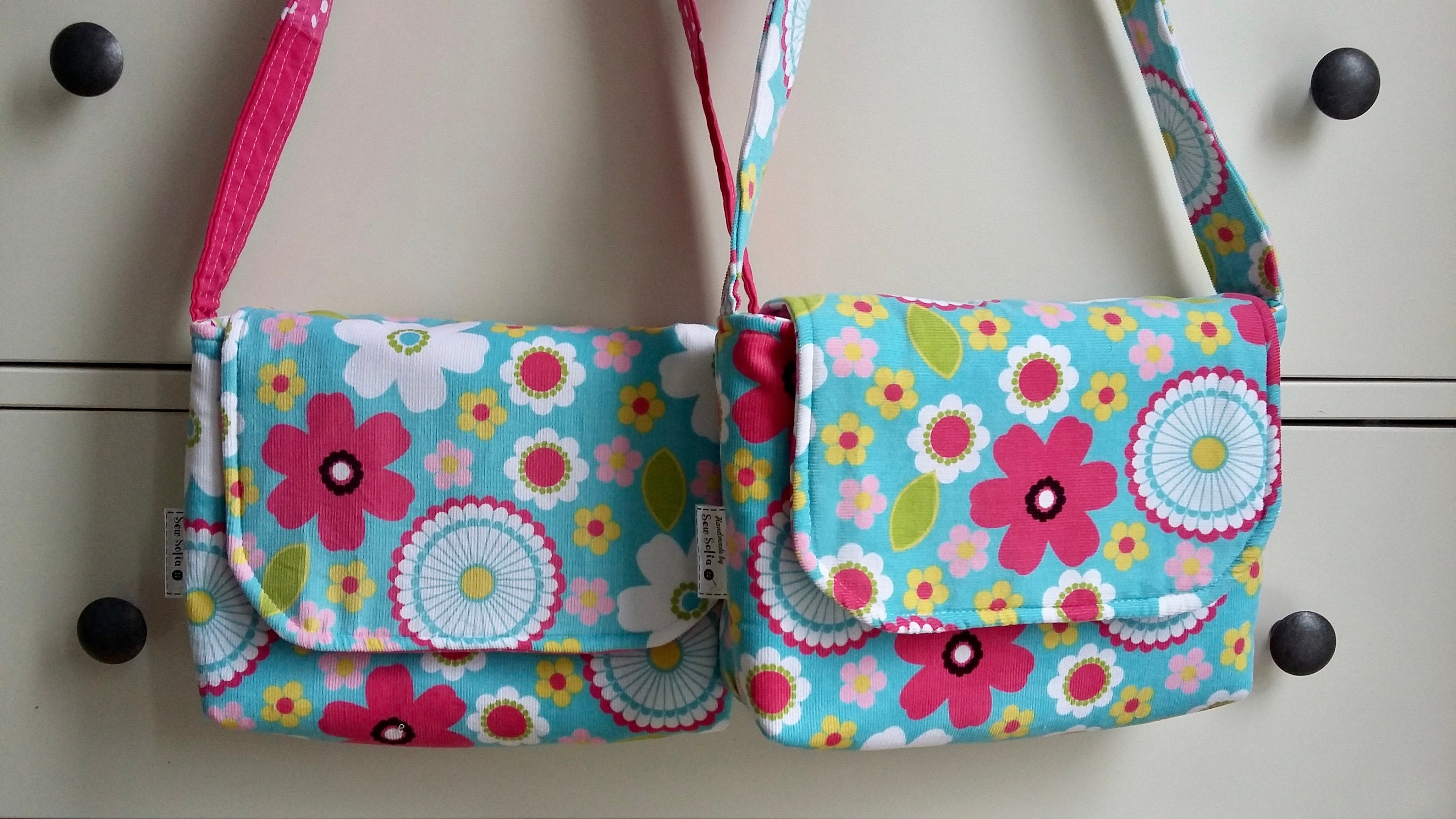 Also, if you'd like a virtual tour of my bag makes, hop over to Facebook where I also made a little video to show them off in the flesh! 
We hope you can join us in the Festival Fever showcase this coming Sunday! It's not to be missed!