Yes I know, it may seem a tad early to be talking about the festive season, but as its just me doing the sewing I need to be super organised with my quilted advent calendars!  
This year I'm introducing a couple of new ones to my shop and I think you will agree they are sure to delight little (and big) people! Priced from £49 plus p&p, my calendars can also be personalised for an additional cost. 
The calendars have a timeless vintage appeal with a colourful modern twist and are sure to be enjoyed year after year!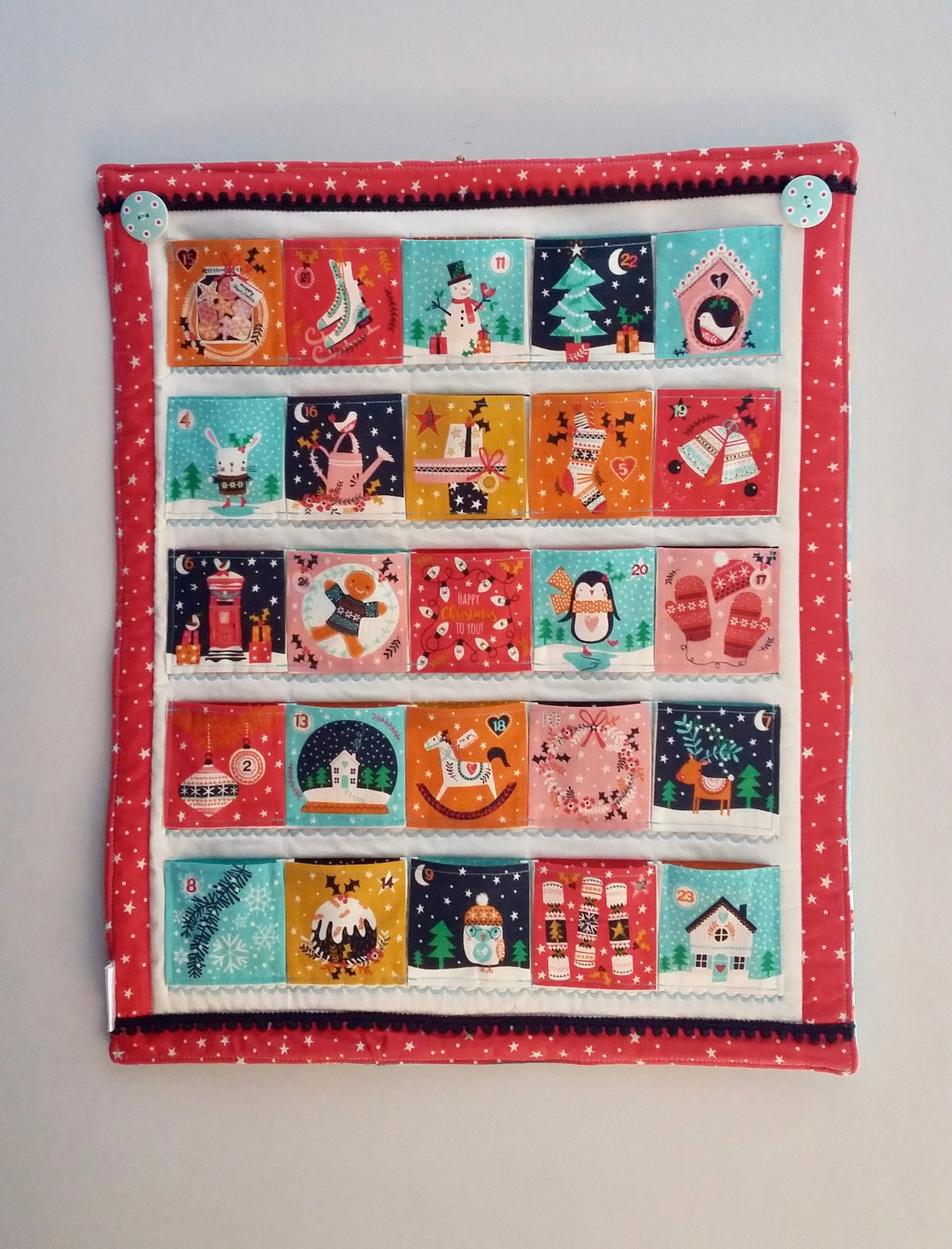 For more details, head over to my .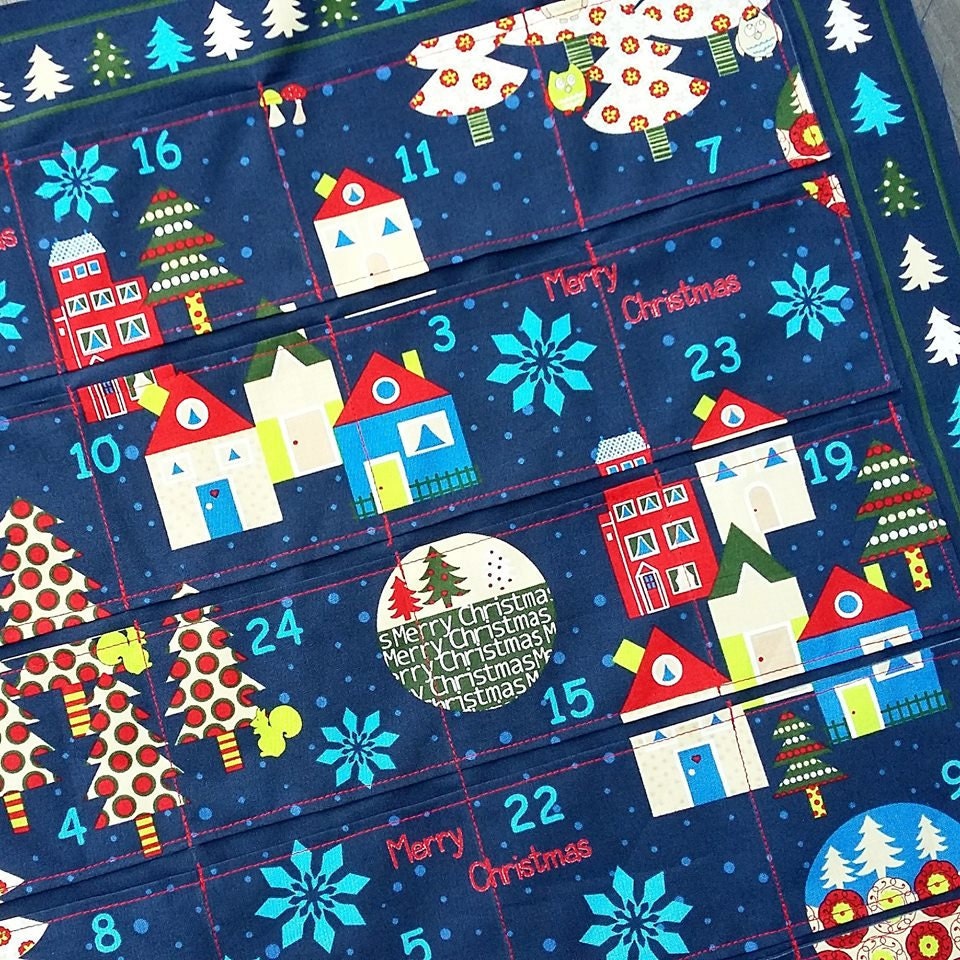 Coming soon ... advent calendar in striking navy blue!
Payment plans are also available via PayPal to help spread the cost - please send me a if you would like this option as it is not available via my shop. I accept a minimum deposit of £10 (non refundable) with the balance to pay by the end of October. Calendars will be delivered in November to reach you well before 1st December ready to fill with little treasures!