I love seeing "bag in action" photos from my customers and with the summer holidays approaching, I've decided to run a giveaway with a difference! Simply use the hashtag #sewsofia on Social Media: Instagram*/Twitter/Facebook next to a photo of your Sew Sofia bag in a public place (the more exotic the better, but it could even be at your local coffee shop or park!) and you could win a £10 gift voucher to spend in my !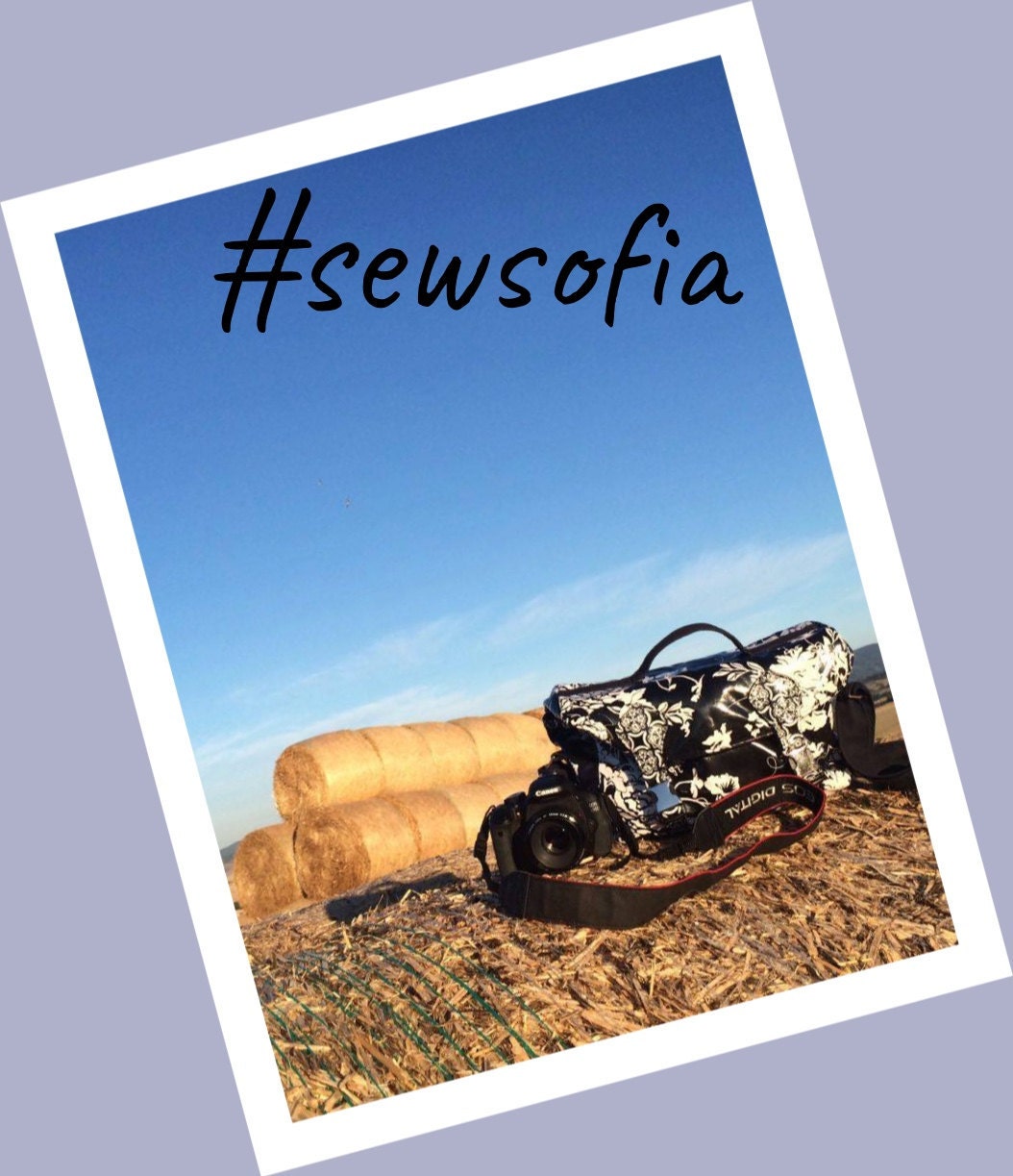 Each photo will count as one entry, so if you have more than one Sew Sofia bag, show them off! 
Cut off date is 30th June when a winner (or two!) will be picked at random. 
And if you have yet to purchase your first Sew Sofia bag creation, here's a little something something to nudge you in my general direction! Simply sign up to my newsletter to receive a discount code to spend through June!
I look forward to seeing your Sew Sofia bags in action soon!!
Louise 
*PS If you are sharing your #sewsofia bag on Instagram, make sure your profile is not set to private, otherwise I may not see your post and your entry will not count!