I've been working on something top secret for the last couple of weeks to the point of wanting to burst with excitement... and finally I can let the cat out of the bag (pardon the pun!)! 
Today marks the launch of the "Carried Away Pattern Collective", a brand new, subscription based collaboration between two of my favourite (and seriously genius!) bag designers, Alica Miller of Swoon Sewing Patterns  and Celine Alleart of Blue Calla Patterns.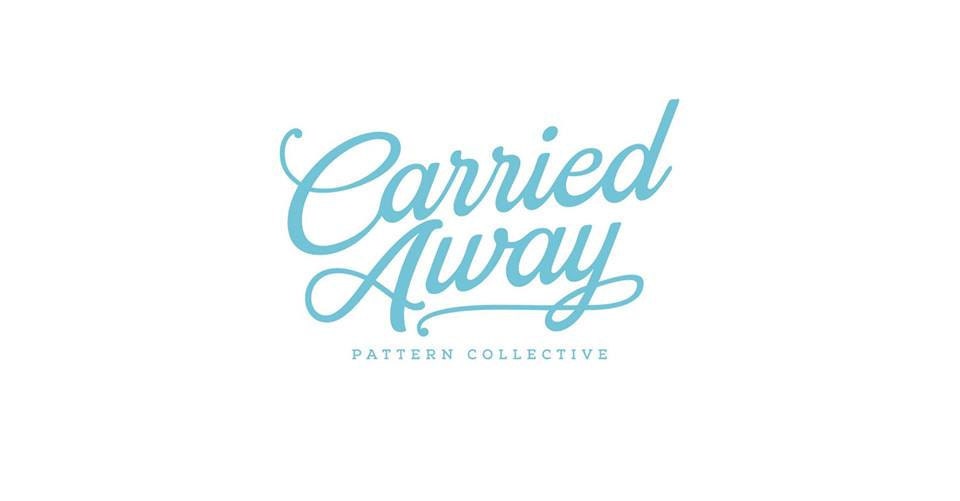 Their first pattern subscription is called "The Everyday Collection" and will feature six bag patterns over six months. The first bag pattern has been launched today, the Sierra Zip Top Handbag by Swoon and I was lucky enough to test it out!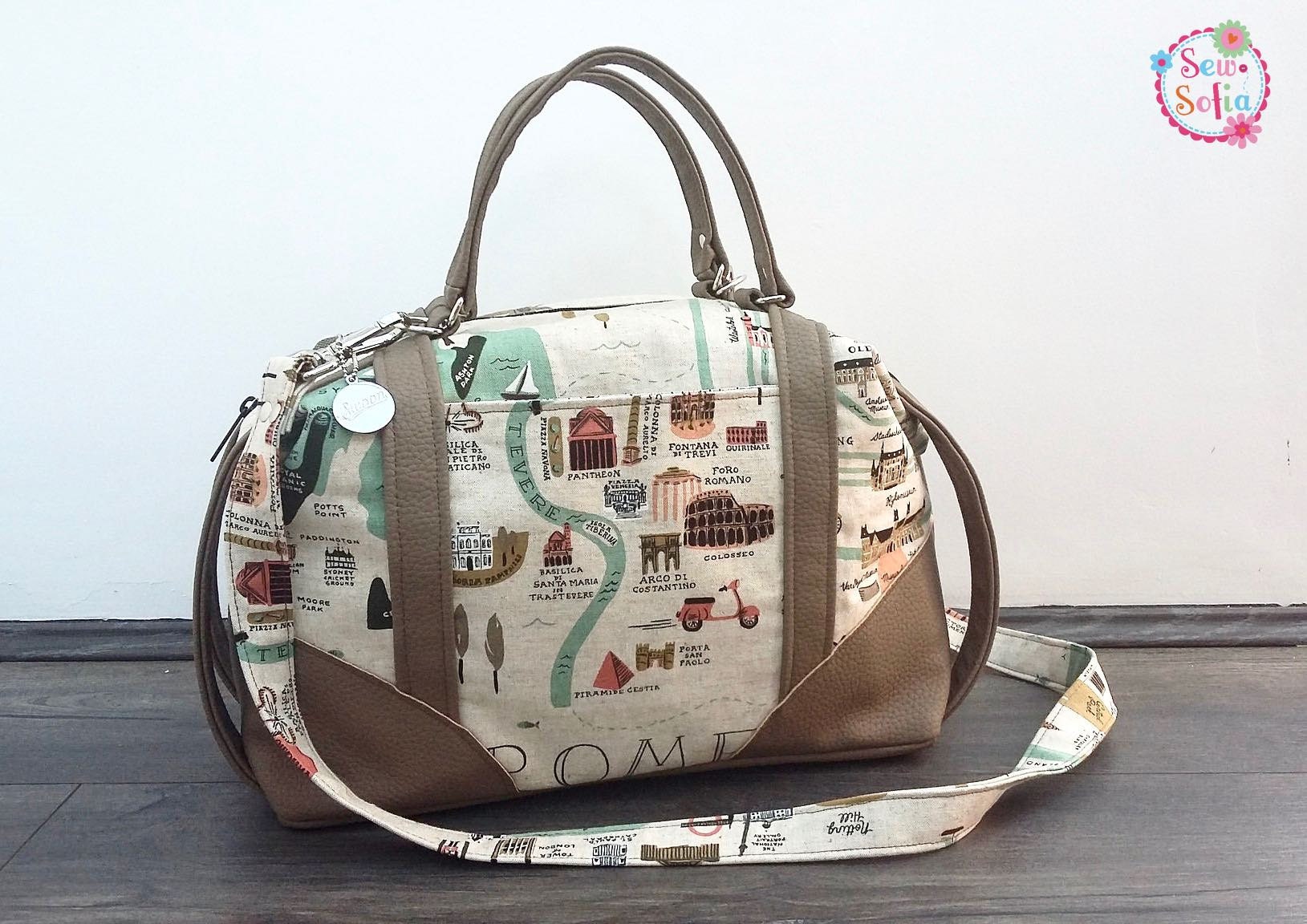 I chose City Maps canvas, Rifle Paper Co for my bag, teamed up with a fawn faux leather for the straps and accents and a pretty floral print inside. It has a feature slip pocket to the front, a wide zipped pocket inside and a detachable shoulder strap.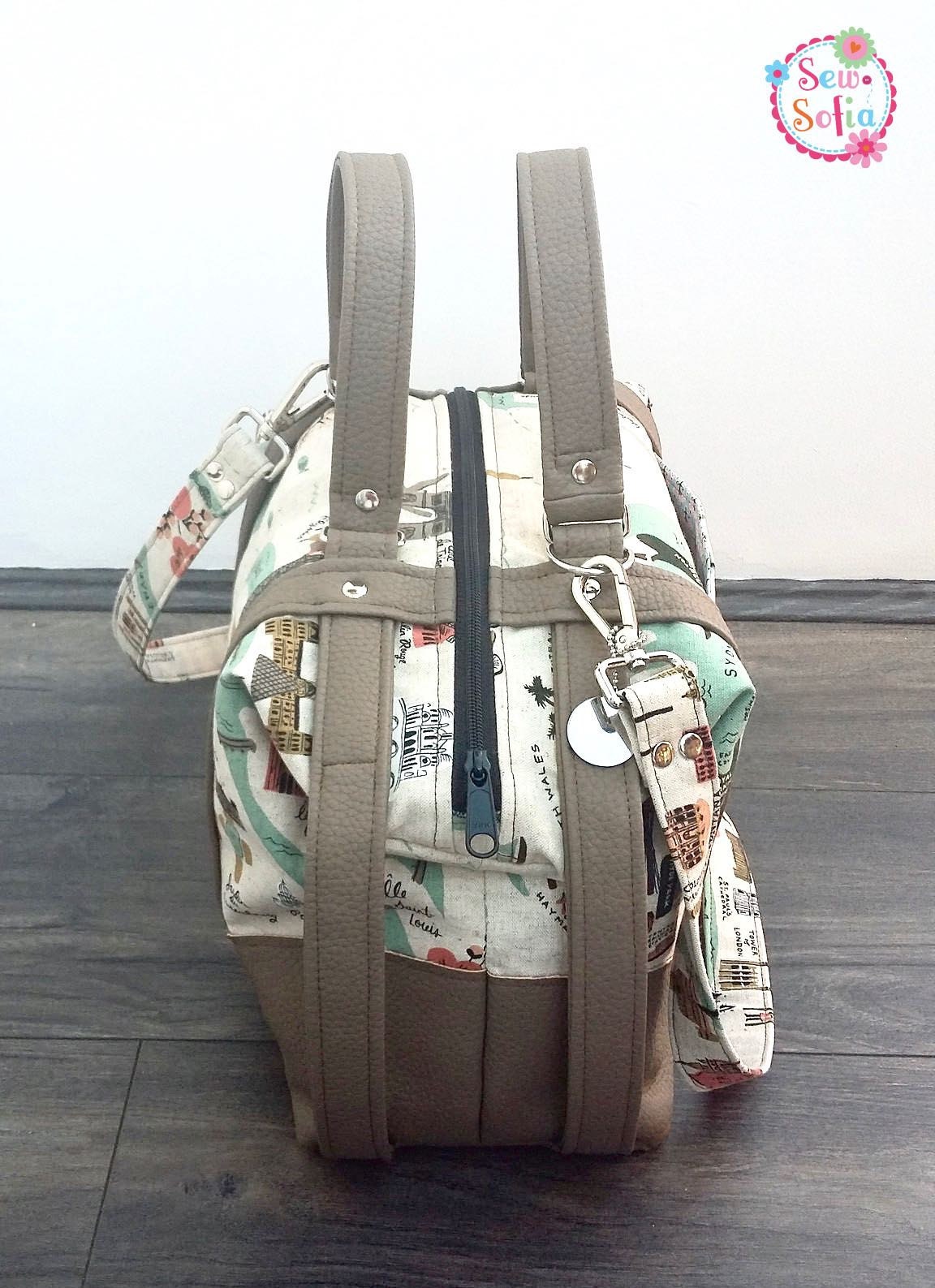 The bag is a generous sized 13" x 10" x 6", it has a slouchy yet structured look owing to the accent straps and is super trendy!  This is a serious piece of luggage!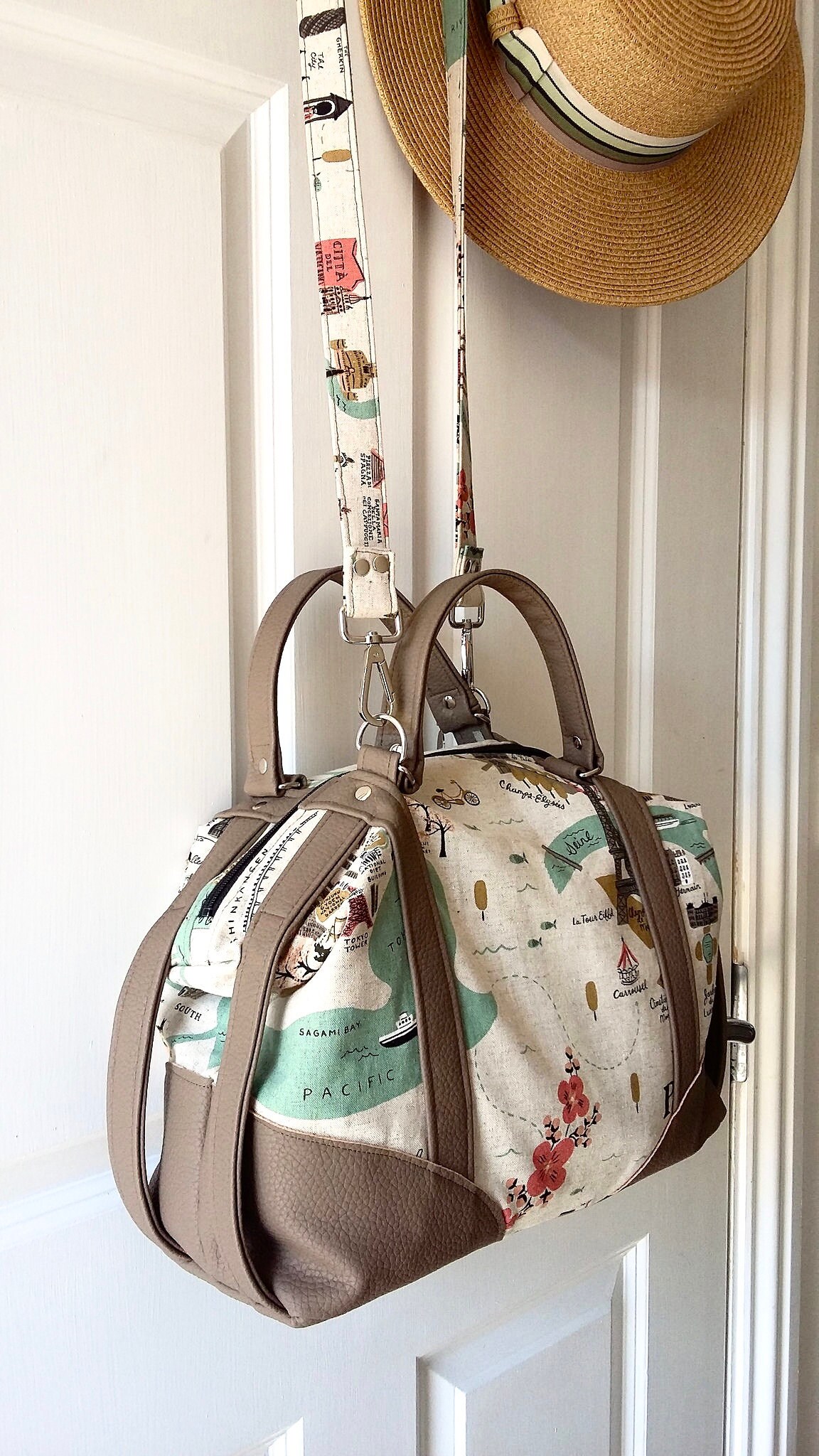 I chose a pretty floral cotton for the lining - look at all that space!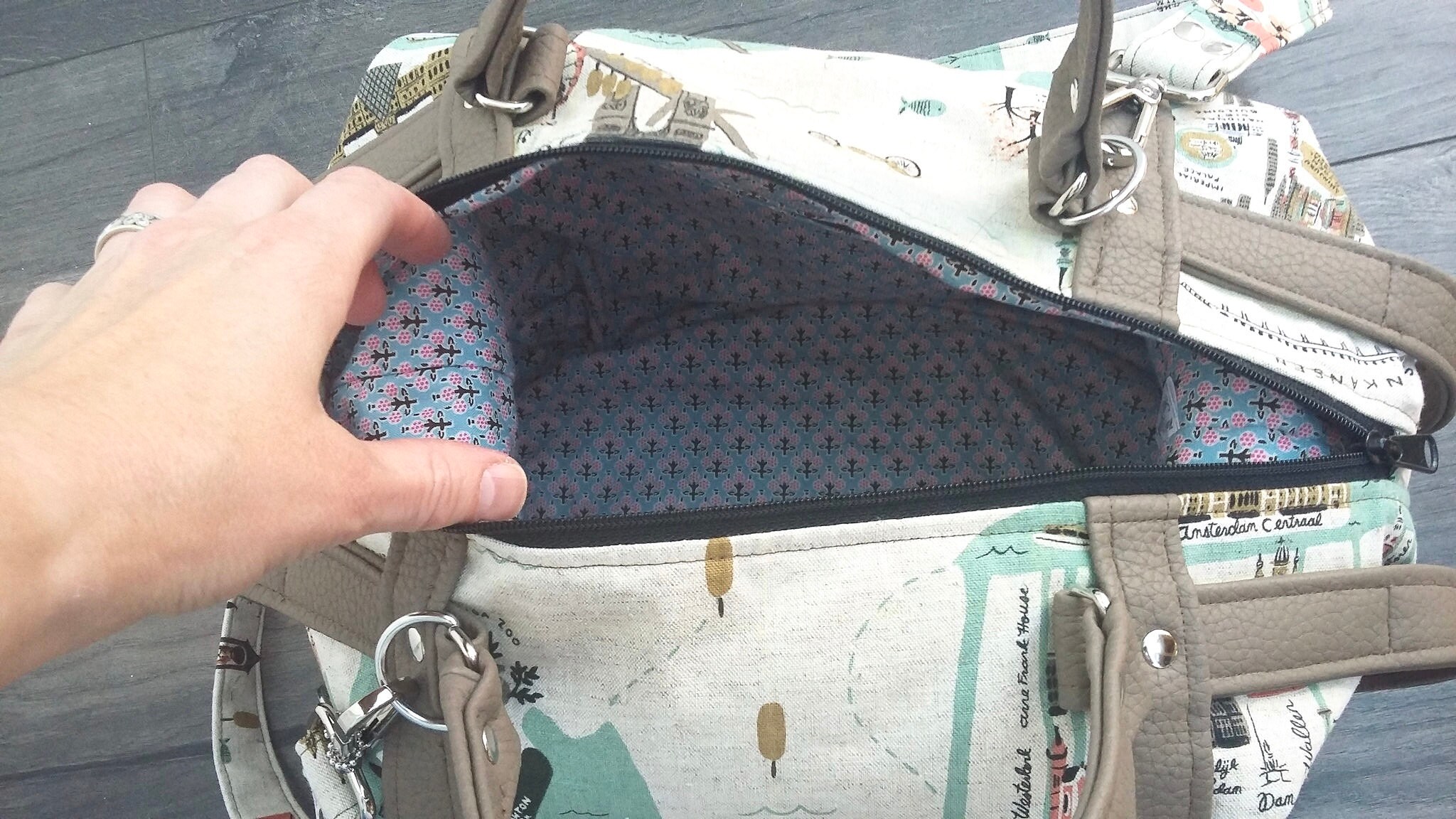 She also has a firm and protective bottom in wipe clean faux leather! She's BIG for all your everyday essentials and more!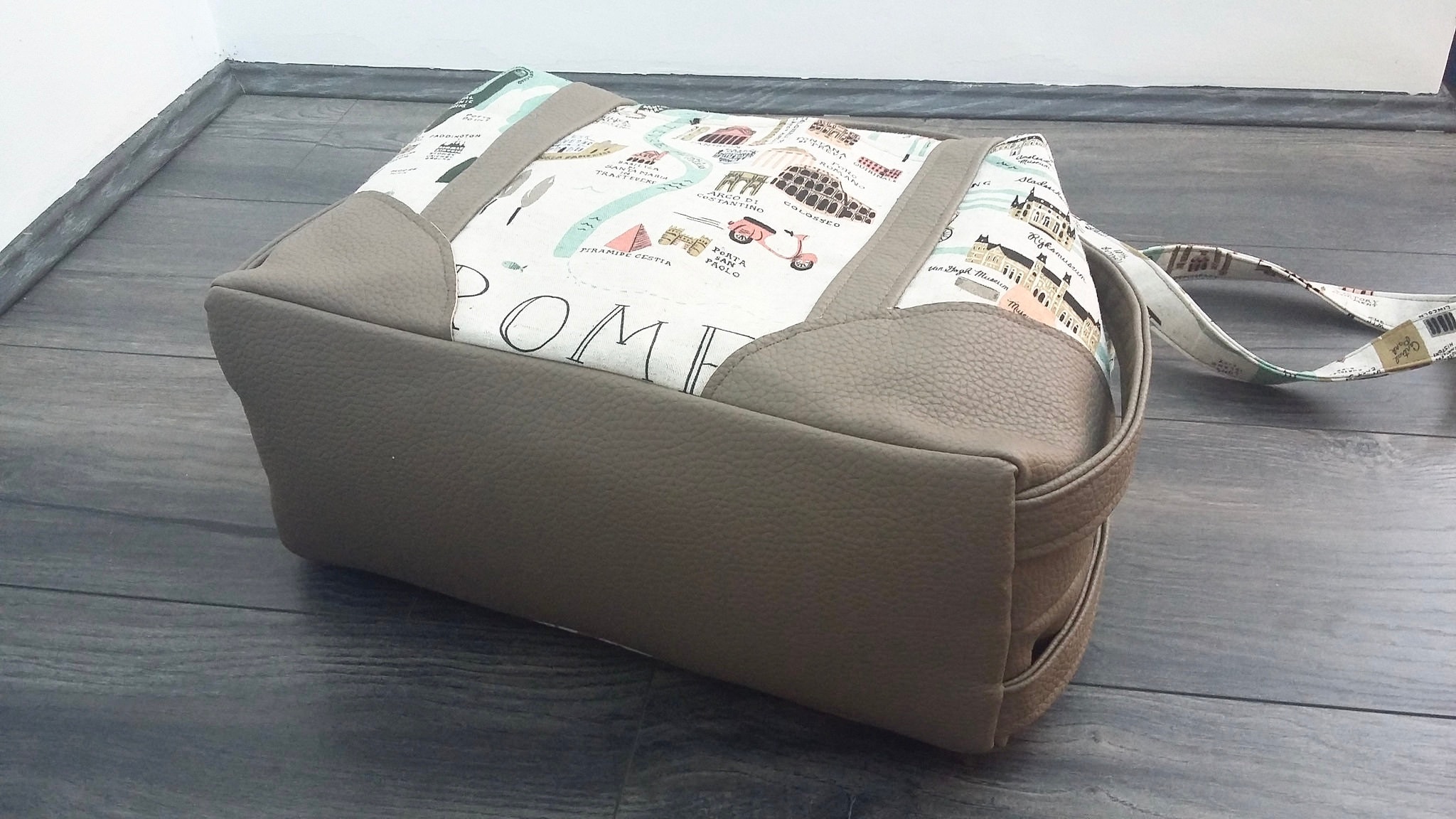 So if you like what you see and fancy having a go at making one yourself, head over to the Carried Away Pattern Collective for more details. It is $35 USD for the 6 month subscription. You will receive a new pattern, for a total of 6 patterns, on the 15th of every month from August 15th until January 15th.  
Alternatively, feel free to commission a bag from me in this style! This one will be heading to my Shop very soon!