Last year I rustled up this snazzy snack pouch for my hubby to take his fruit to work as a more stylish and eco-friendly alternative to a plastic bag that always ended up in the bin!  It's wipe clean inside and out and padded with a layer of insulated fleece to keep food at an even temperature.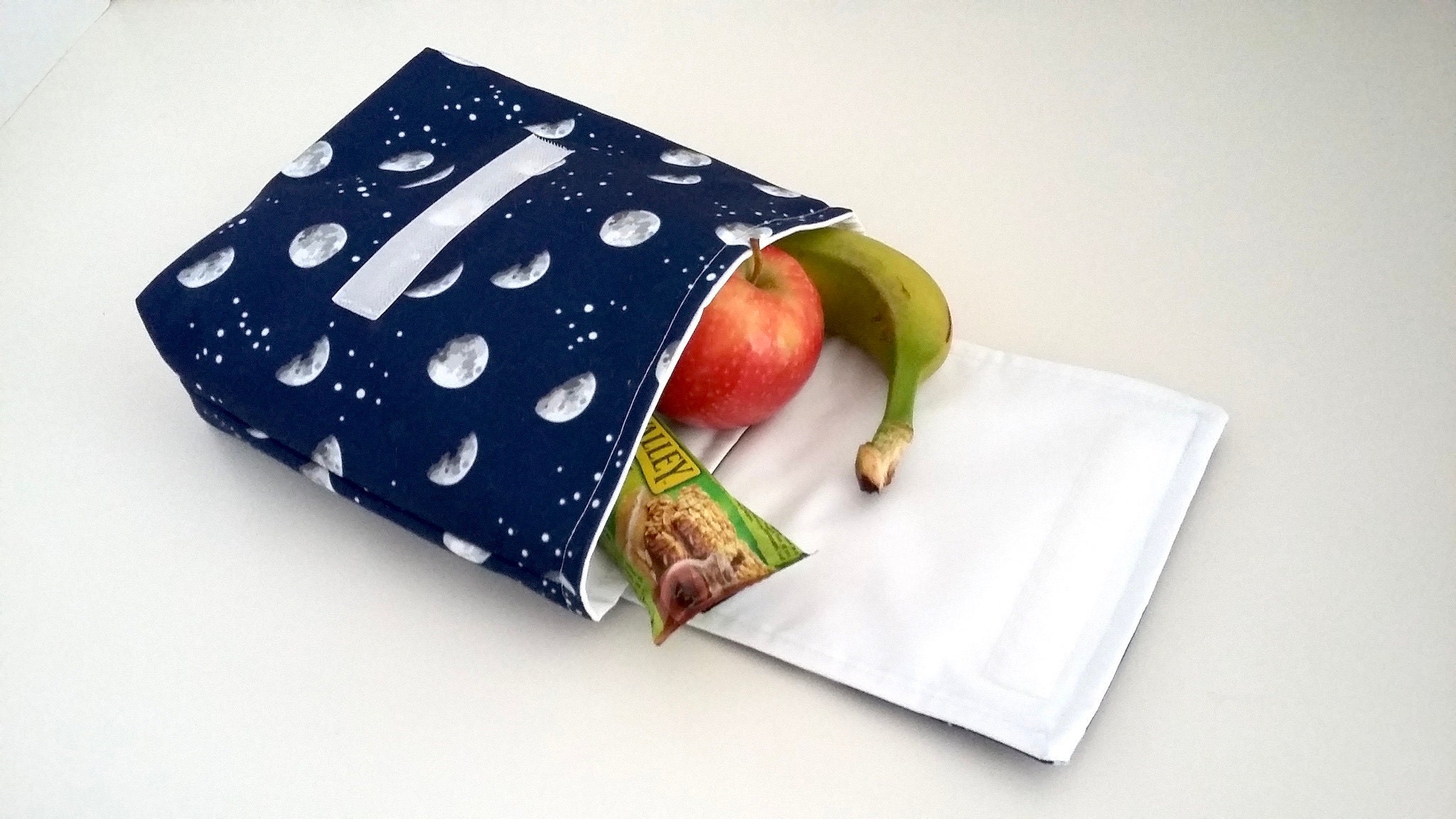 The pouch has a simple boxy construction and is compact, so can be flattened and slipped into his laptop bag afterwards. It's the perfect size for popping in a handbag, tote, backpack or changing bag and I think would make a neat gift for anyone who needs a snack or two in the day!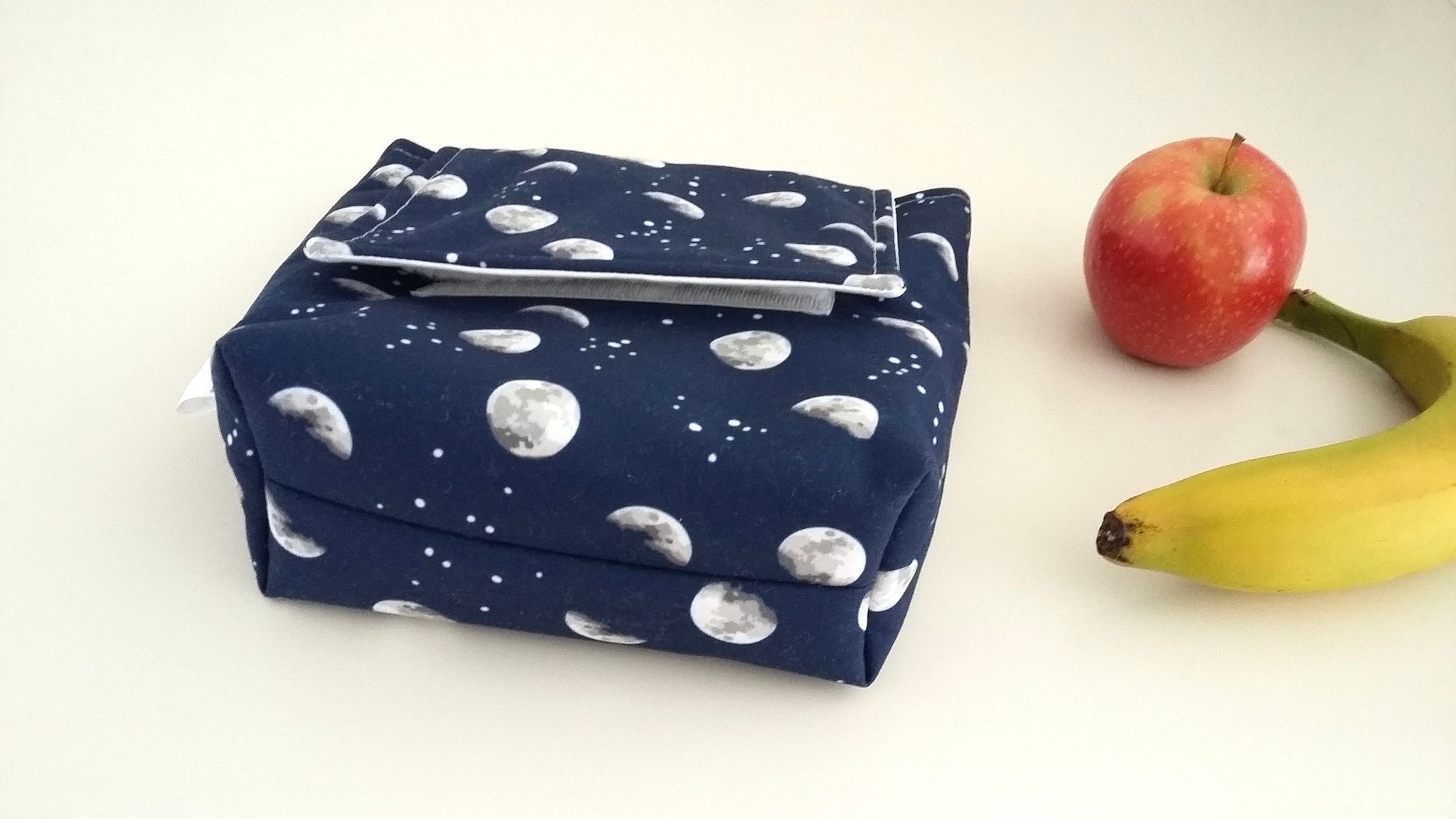 It was super easy and quick to sew, and I also thought that it would make a great introduction to sewing with wipe clean fabrics, so have turned it into a free tutorial to share with you. Continuing with the Italian theme of my pattern names, I've called it the "Merenda" pouch which means "snack"! It would fit a small lunch box or sandwich too.
For this bag I used a Waterproof Oxford which has the feel of a sturdy cotton fabric but is water repellent so liquids will bead right off. I lined the bag in a water resistant nylon.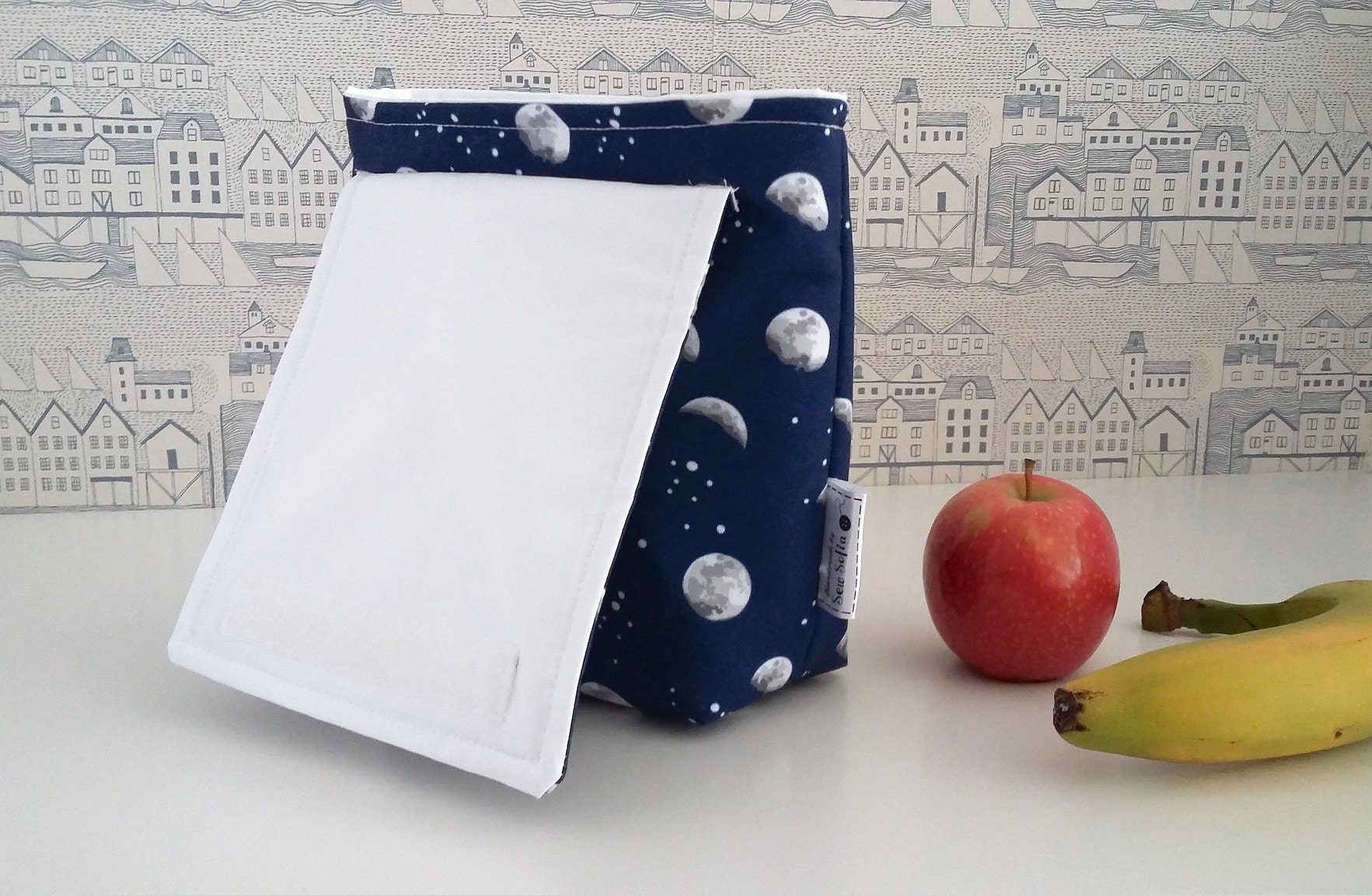 If you don't sew, I have a selection of readymade and made-to-order snack bags and lunch bags in my Shop.
Fancy having a go? You can download the free tutorial here and I can't wait to see your take on this handy snack pouch!  
My testers had lots of fun with this pattern and got creative with their fabric choices too!
Candice says: "This was fun and quick! A great project for beginners that will instill a boost of confidence. In case anyone is wondering if you can use recyclable totes. You can! I also subbed the velcro for one of those hidden magnets."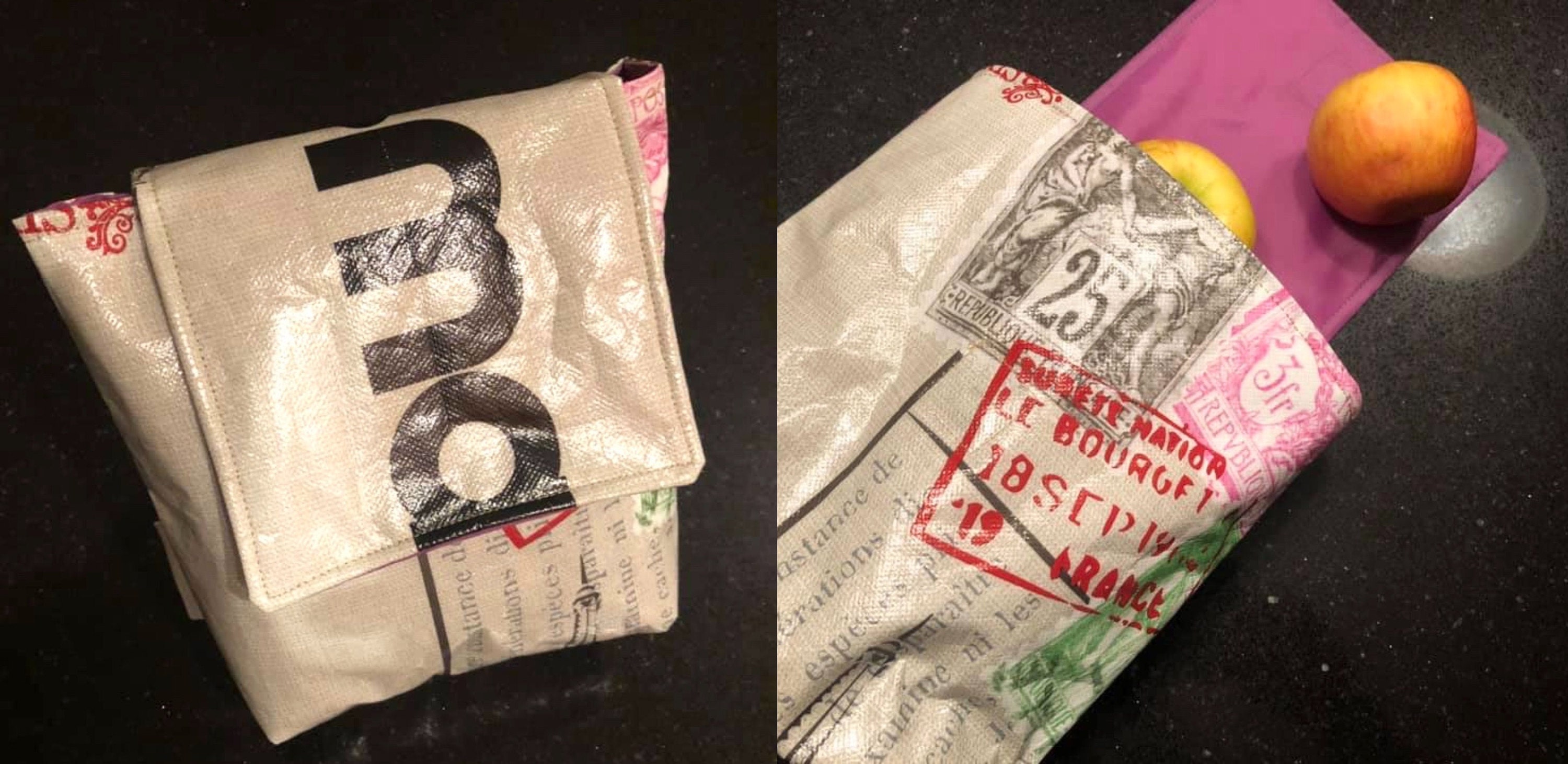 Laura laminated both the main and lining fabrics using a fusible vinyl with a super cute result!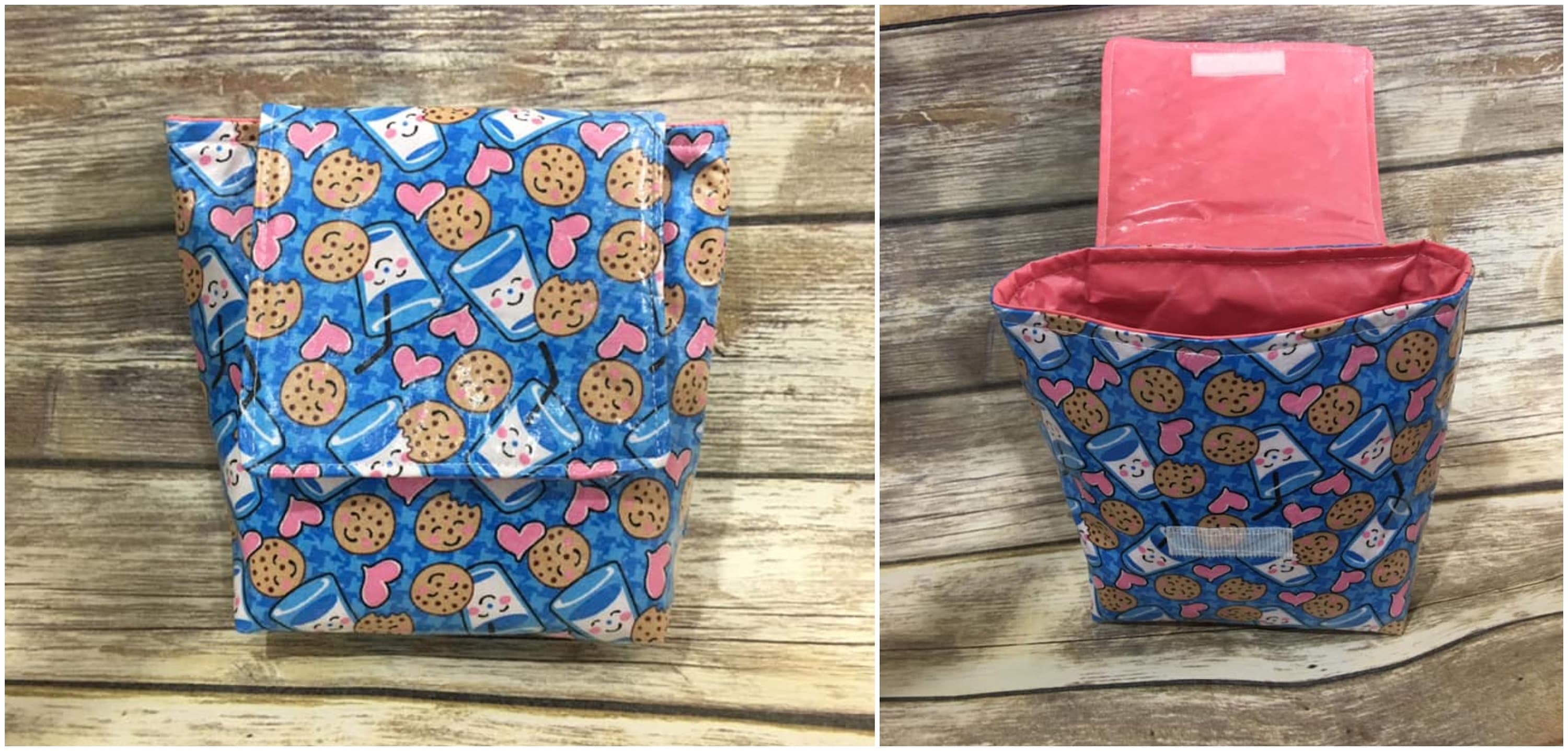 Laurel says: "Love the Merenda Snack Pouch. Very well written and an easy pattern."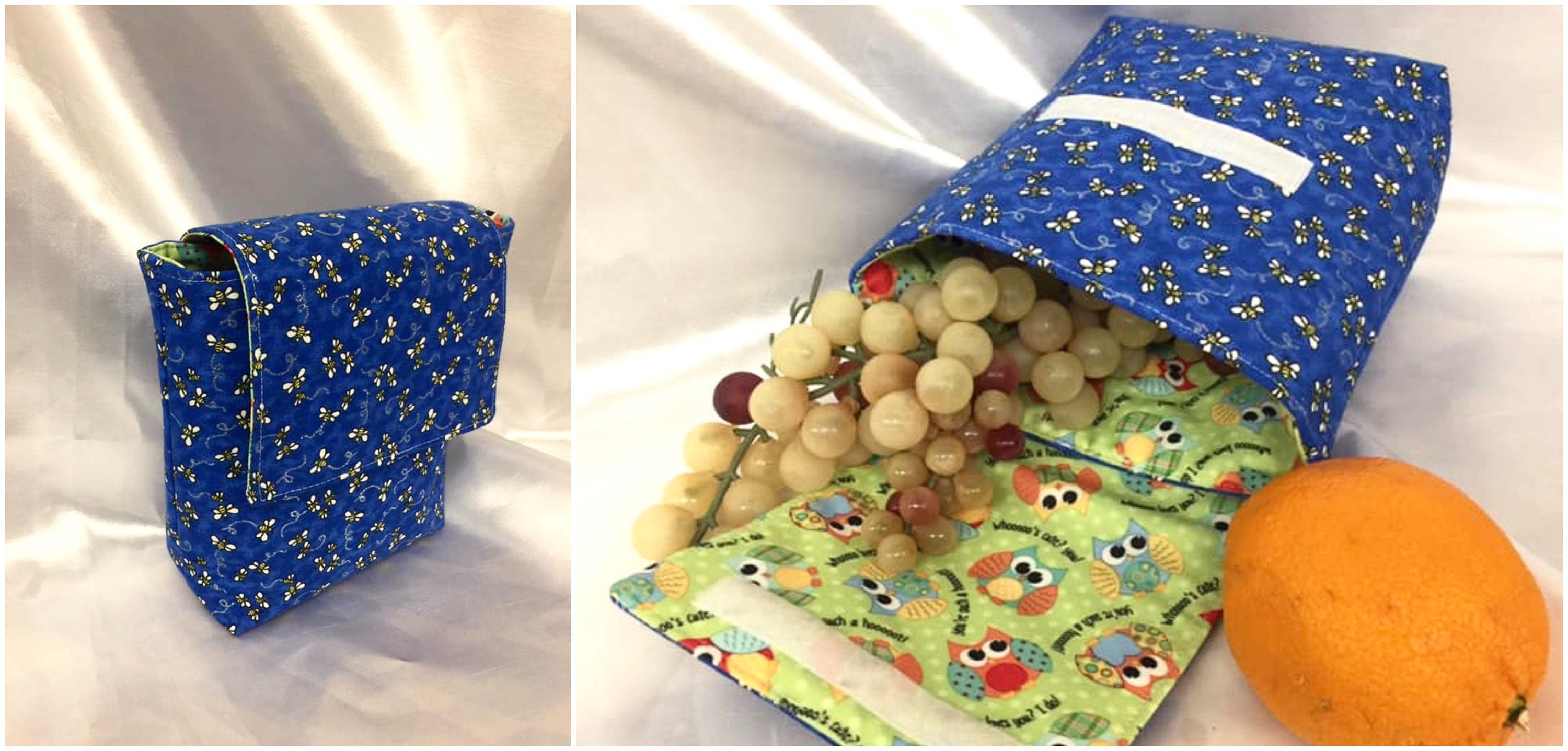 Laura of Silvery Threads made not one but five snack pouches! She used a fusible Bosal Therm-R-Foam instead of a sew-in version with great success and also made her own waterproof lining using an iron-on vinyl.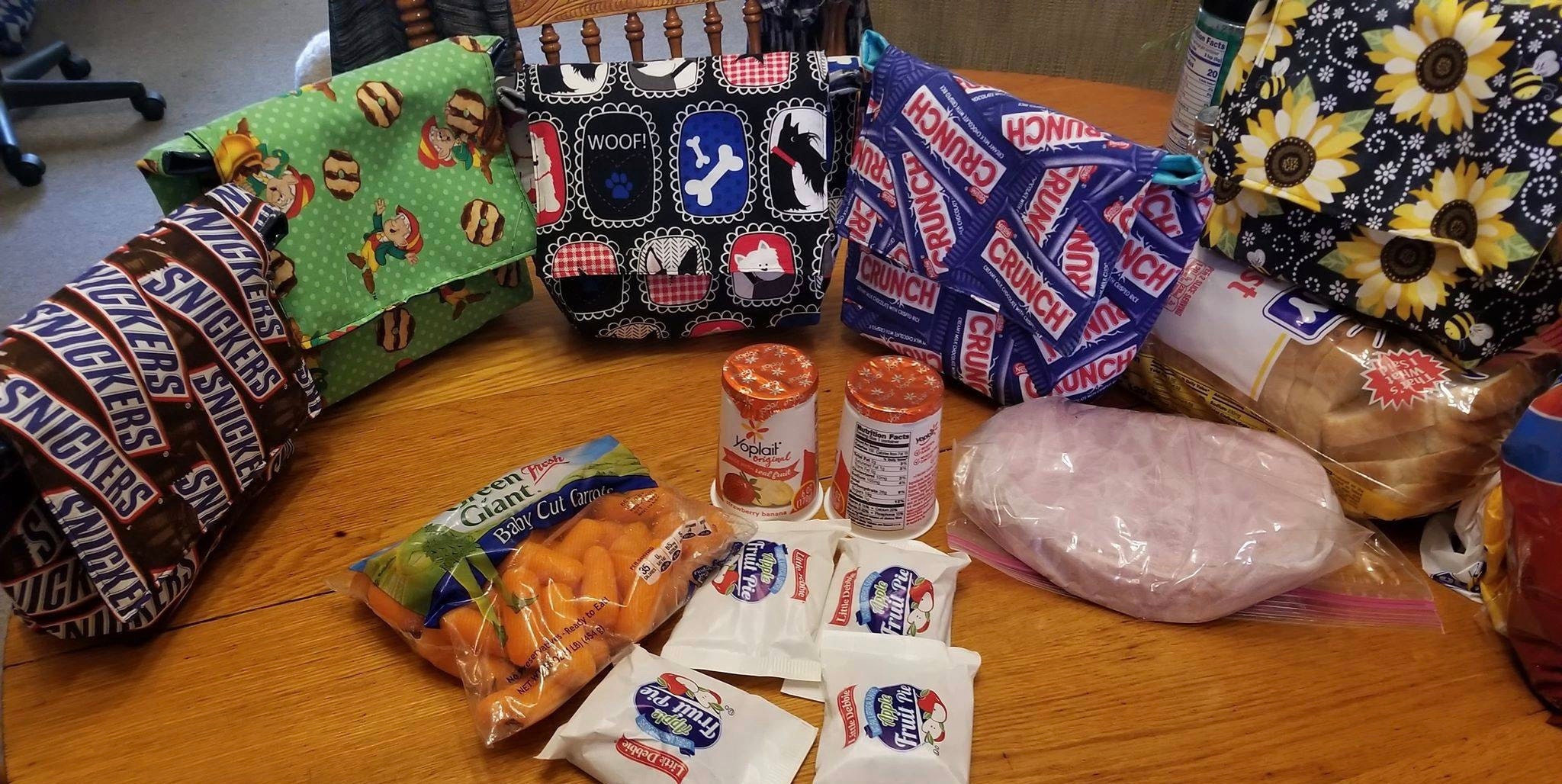 Alison used a matte organic laminated cotton from Cloud 9 for her cute snack pouch.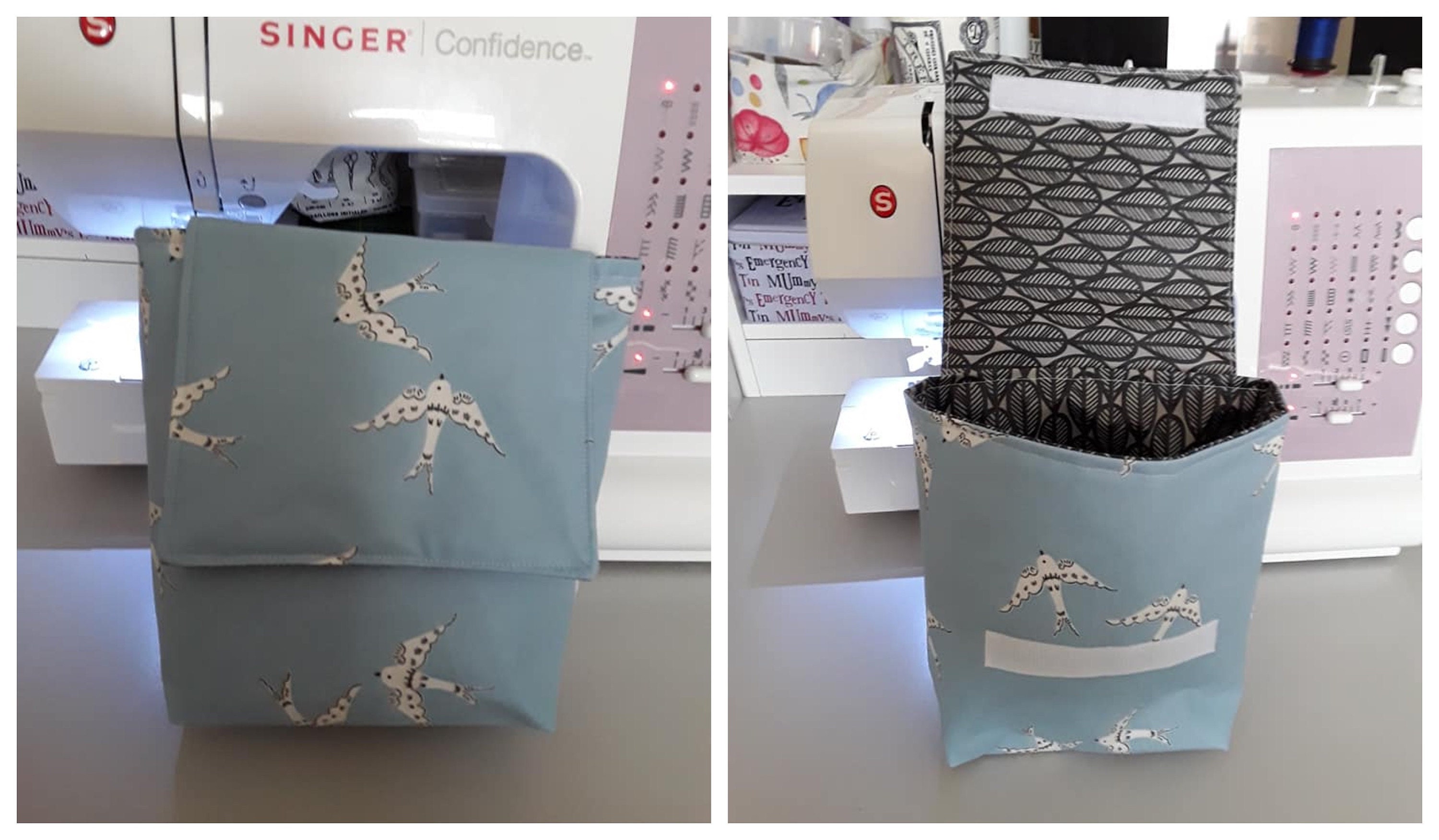 Feel free to share your Merenda Snack Pouch with #sewsofiabags #merendasnackpouch on social media. Feel free to join my Facebook group for support and to show off your bag makes!  I also have a mailing list just for bag makers! 
Stockists of laminated cotton fabrics (who I can personally recommend)
Australia
Hong Kong
South Korea
UK
USA