When Katy of Pixiecraft invited me to take part in her third Big Pixie Collab market night, I jumped at the opportunity to work with her! I met Katy through Sparkle Showcases and have always loved her amazing embroidery designs, so I was thrilled at the thought of transforming one of her pieces into a one-of-a-kind bag!  
I showed her different styles of crossbody bags with flaps or where a fabric panel could be featured and we settled on the funky Serendipity Hip bag pattern from ChrisWDesigns. It's a firm favourite of mine, with oodles of pockets (7 in total), a nice lightweight bag with a curvy zip top for easy access. I sent Katy the dimensions for the front feature zipped pocket and she set to work embroidering something special.  When I received the design "live colourfully" with the rainbow and clouds, I was bowled over by her exquisite stitching and details!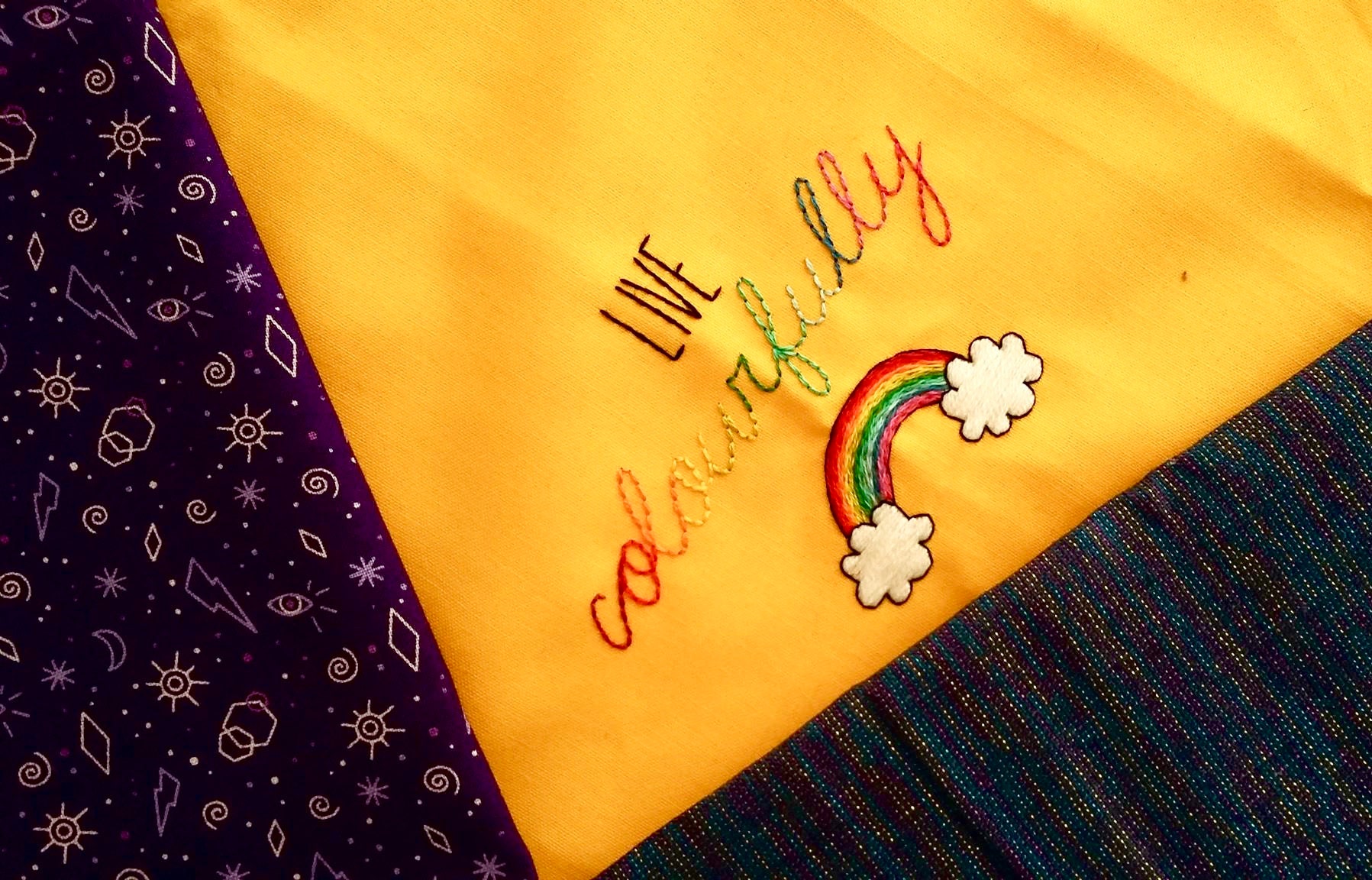 I knew this had to be a statement bag, so whatever I teamed it up with had to really set off that feature piece. I settled on a beautiful navy metallic rainbow linen which shimmers in the light and shows up all the rainbow threads and a vibrant purple lining "Tattooed Zoltar" for the lining, both from one of my go-to suppliers Sew Hot.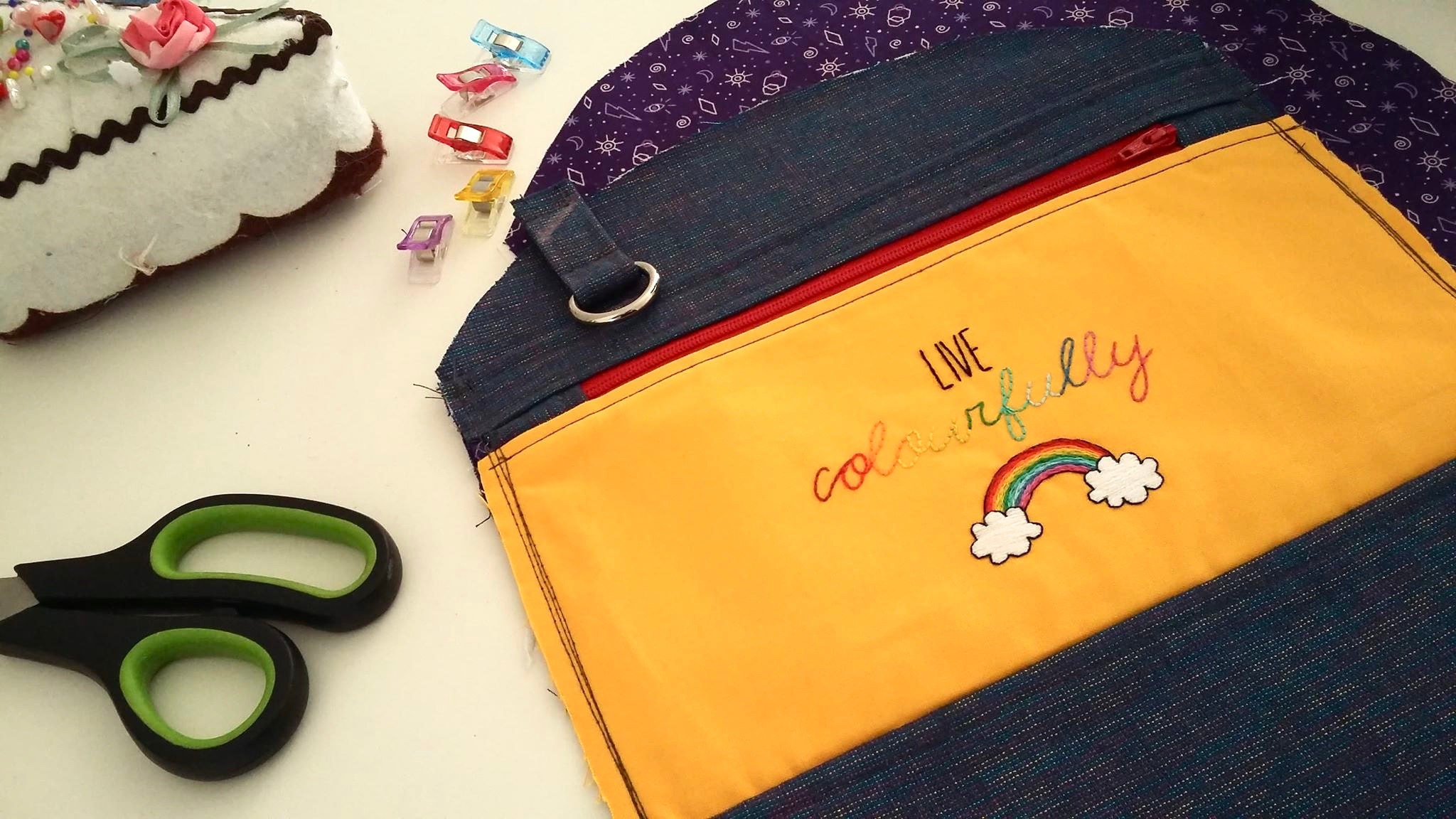 I chose red zips for an extra pop, figuring I may as well go all out on colour! For those of you who follow my work, you'll know that I like to add interesting charms to my zip pulls - I settled on "BELIEVE", "DREAM" and "INSPIRE" - three uplifting words to bring the bag to life!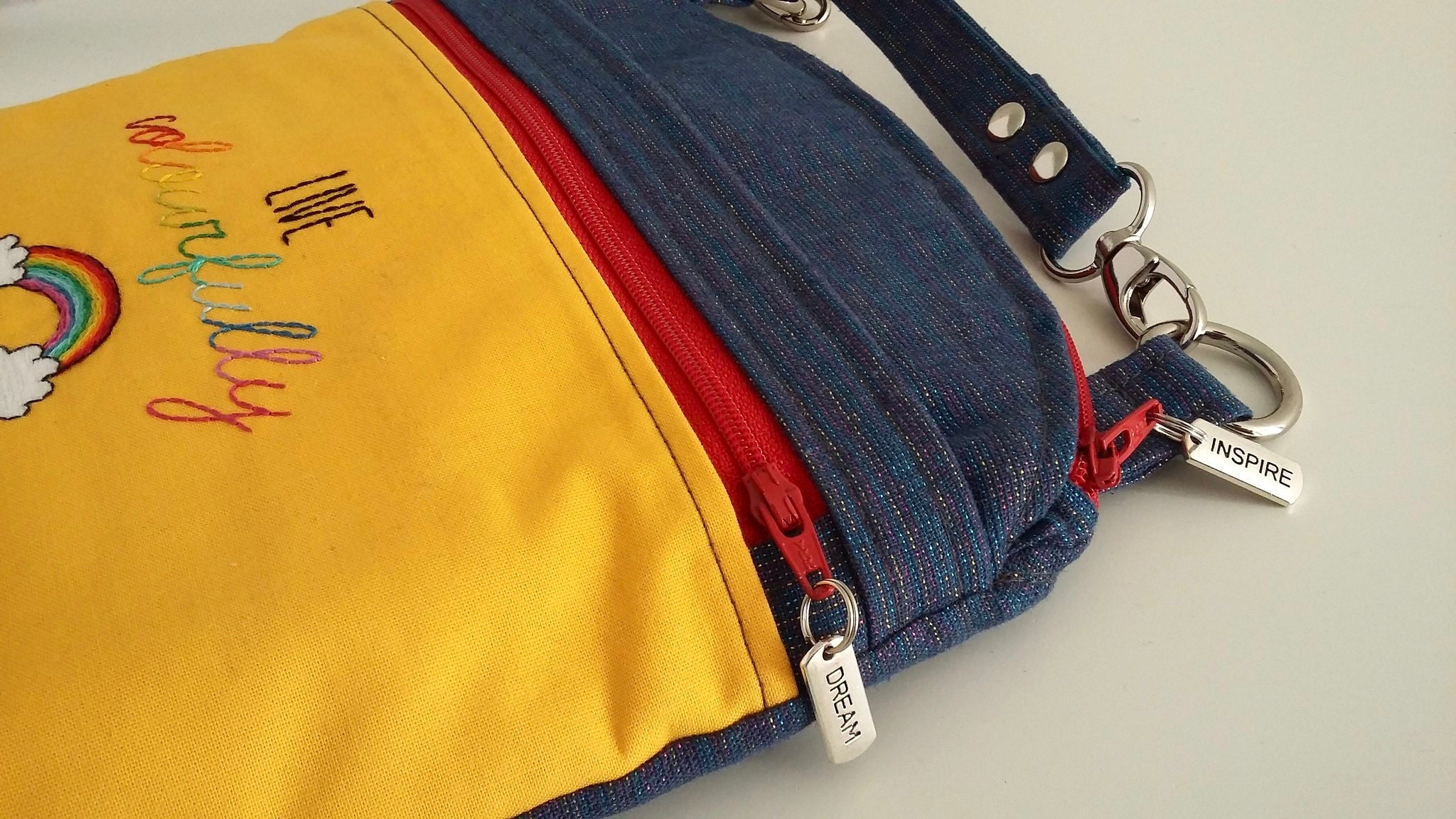 The purple "Tattooed Zoltar" print is perfect for adding drama to the inside of the bag! It has a front zipped pocket, two slip pockets behind, three card pockets and a zipped pocket inside. Plenty of pockets to organise your daily essentials!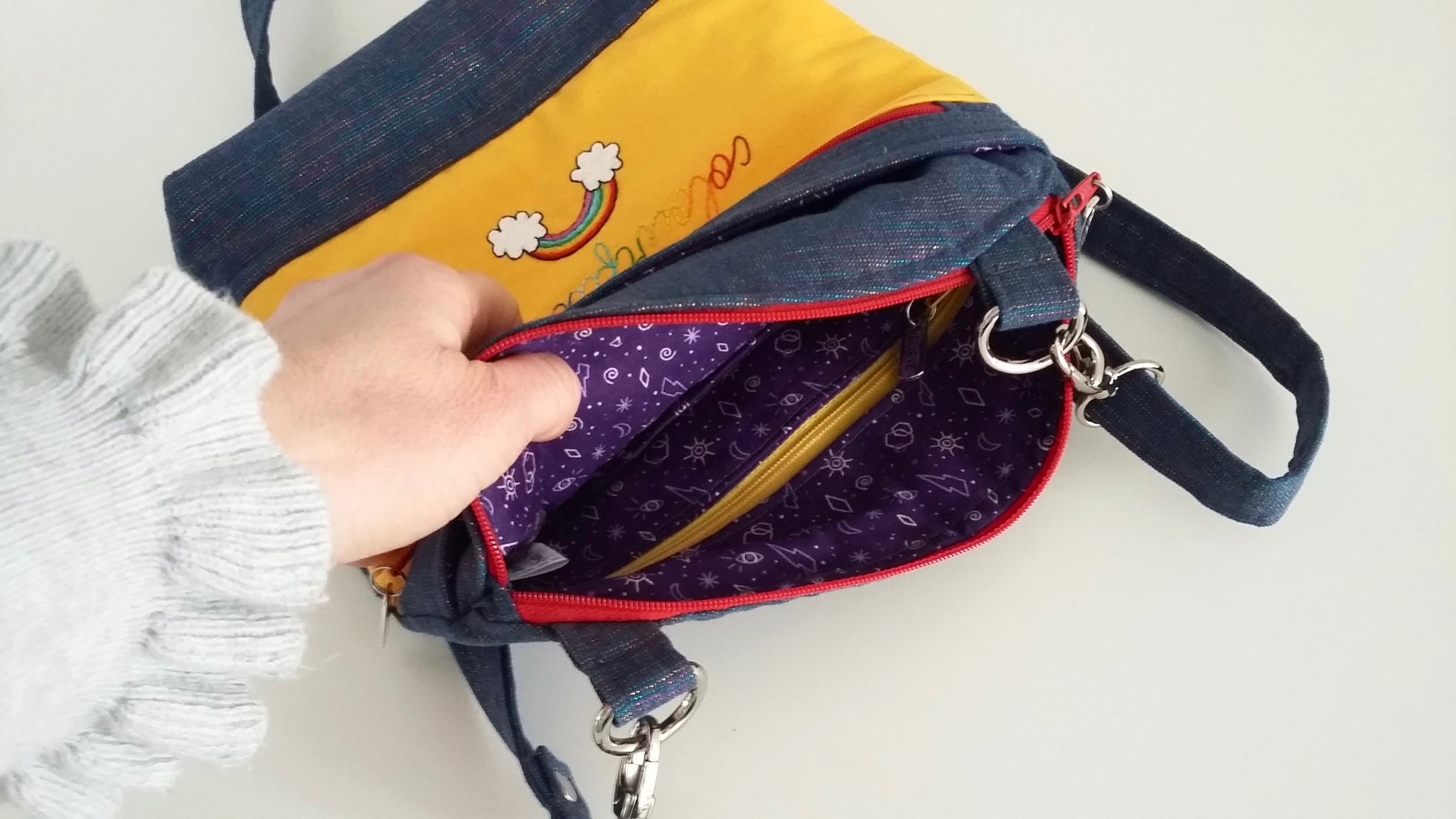 We also made a couple of cute key fobs to add to the market night with the words "live colourfully" and "choose joy". These are bold and bright so easy to find in your bag, plus you can loop them on your wrist if you don't have a bag or pockets with you.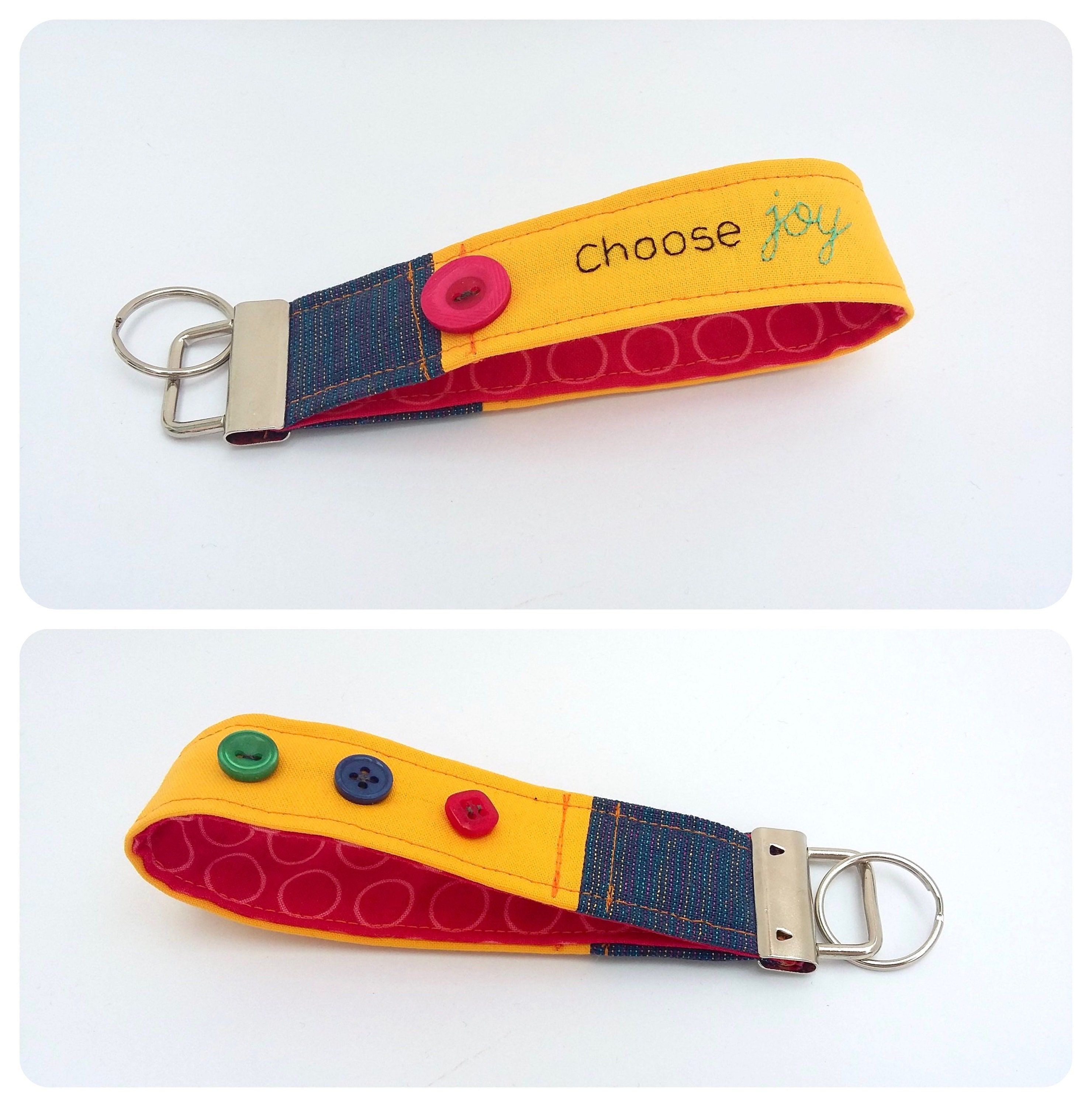 There are so many amazing pieces in this event - here are a few of my absolute favourites! 
Florrie & Me, paper cut artist + Pixiecraft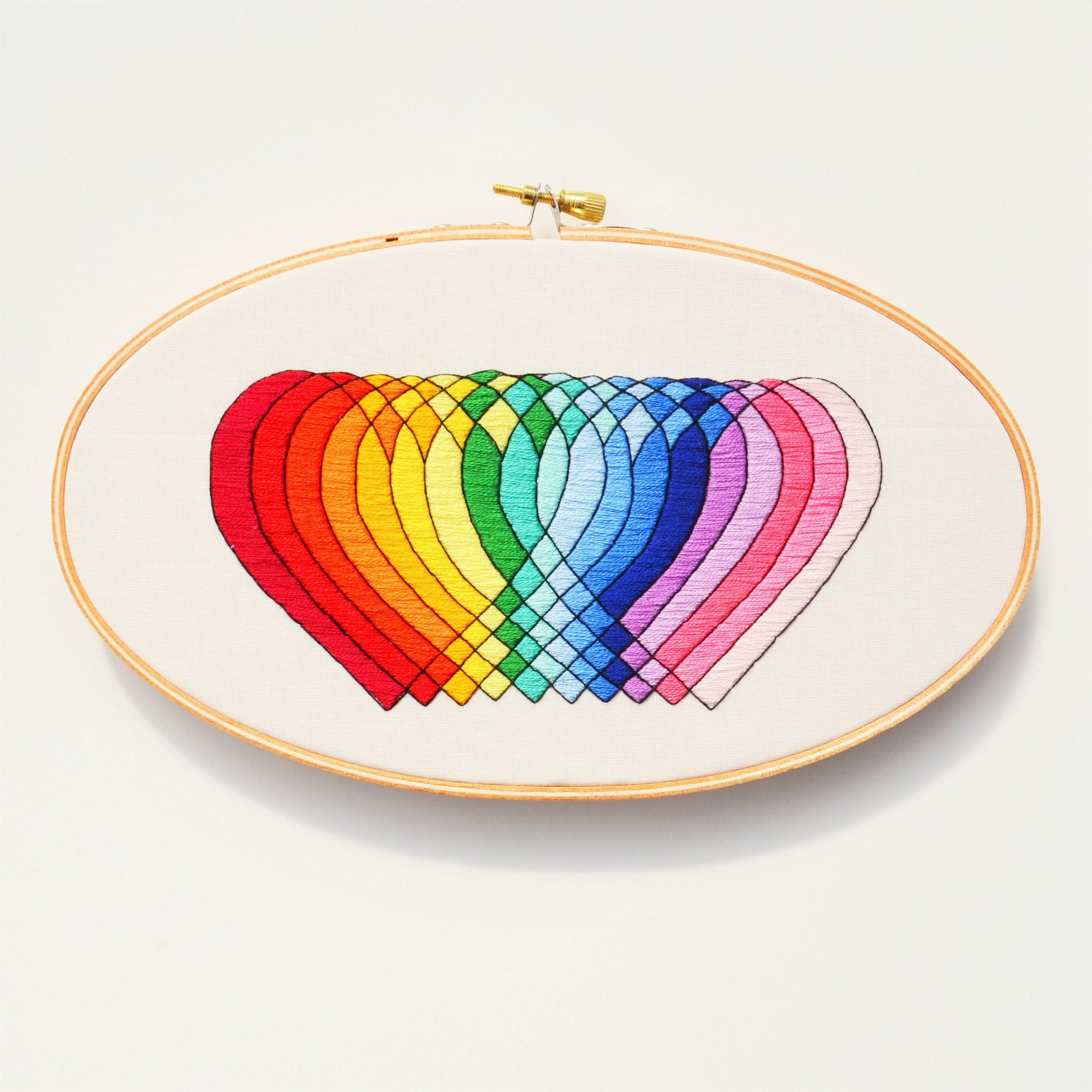 Lee-Ann Donaldson Paper Artist + Pixiecraft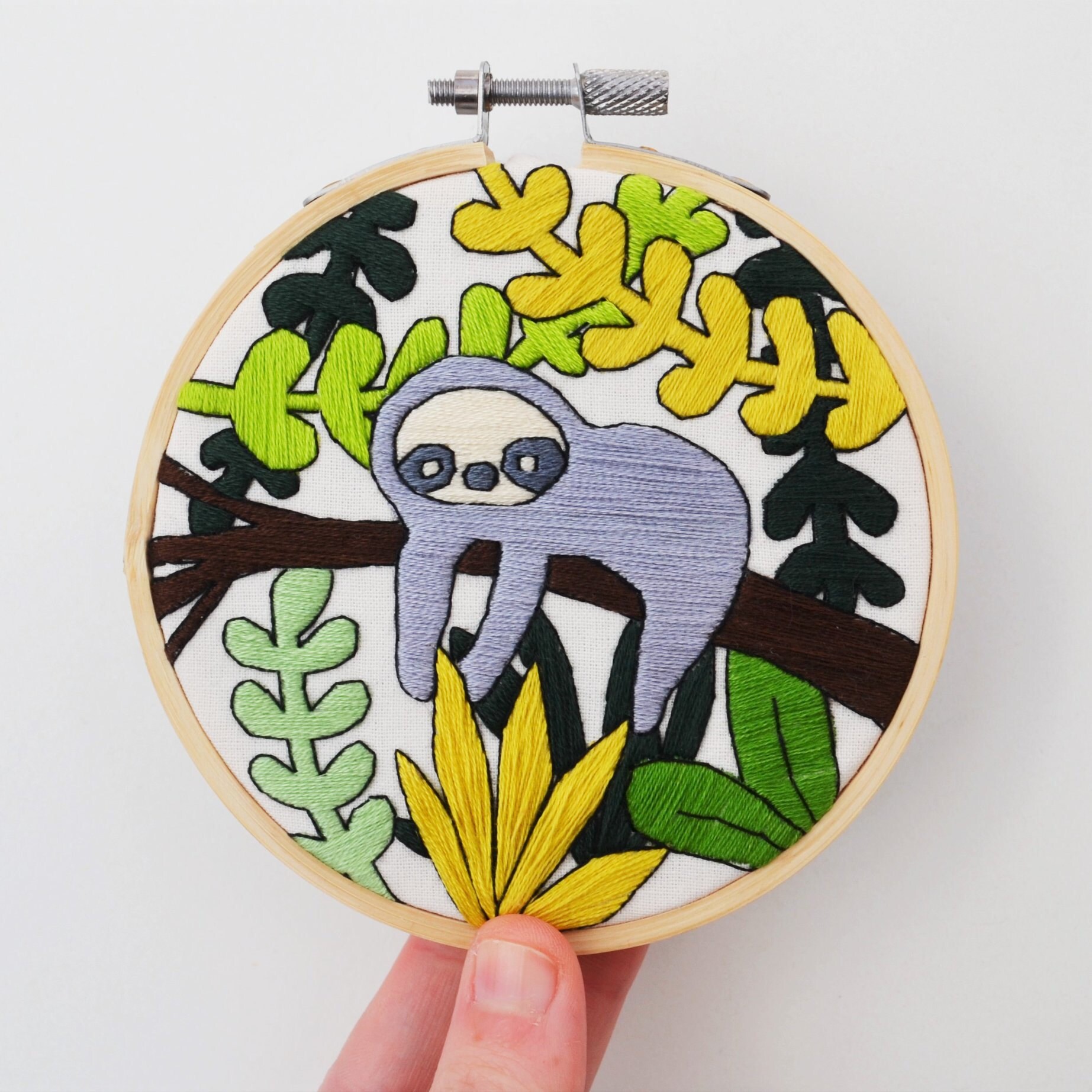 iamrachelshop, enamel jewellery maker + Pixiecraft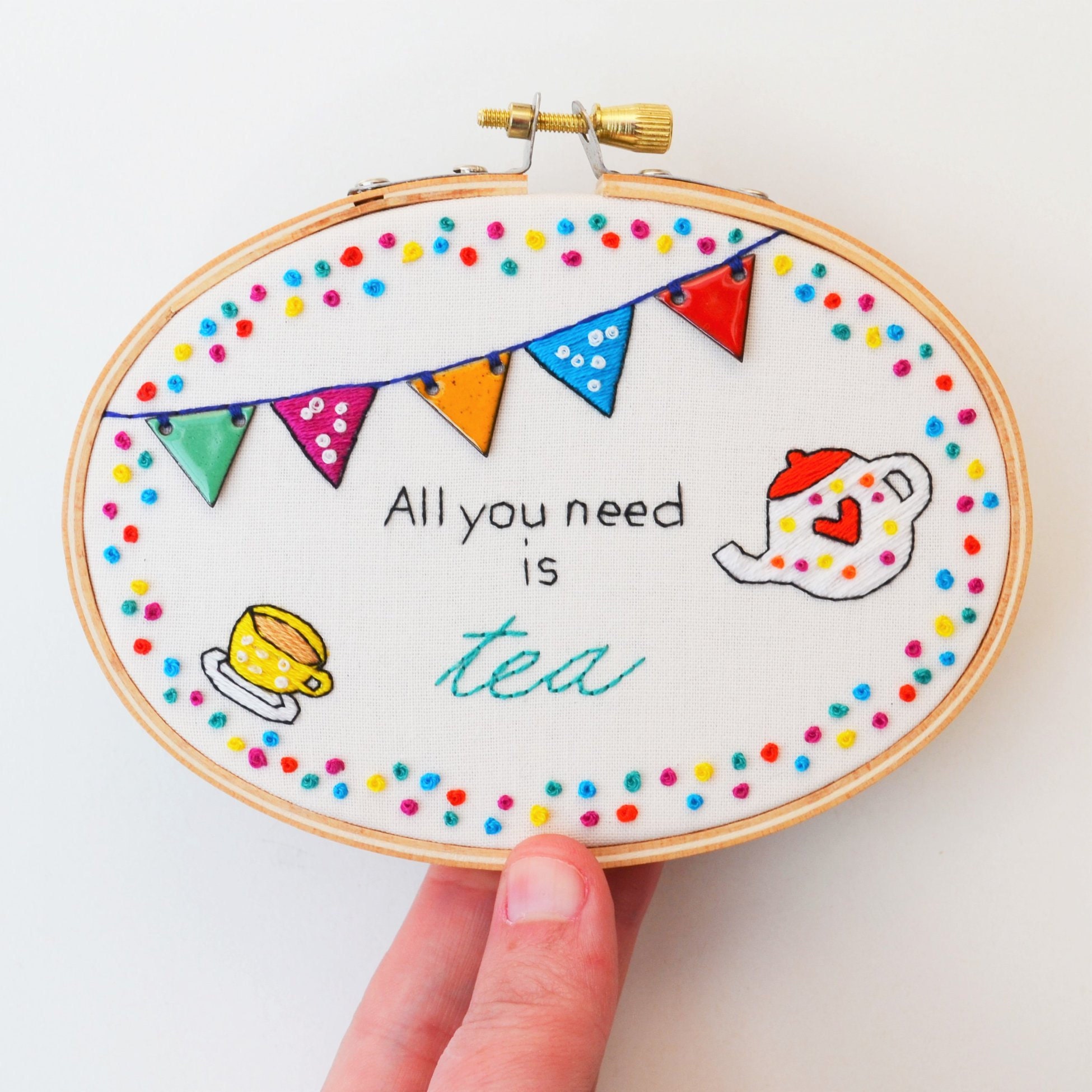 Slumbermonkey Designs, illustrator + Pixiecraft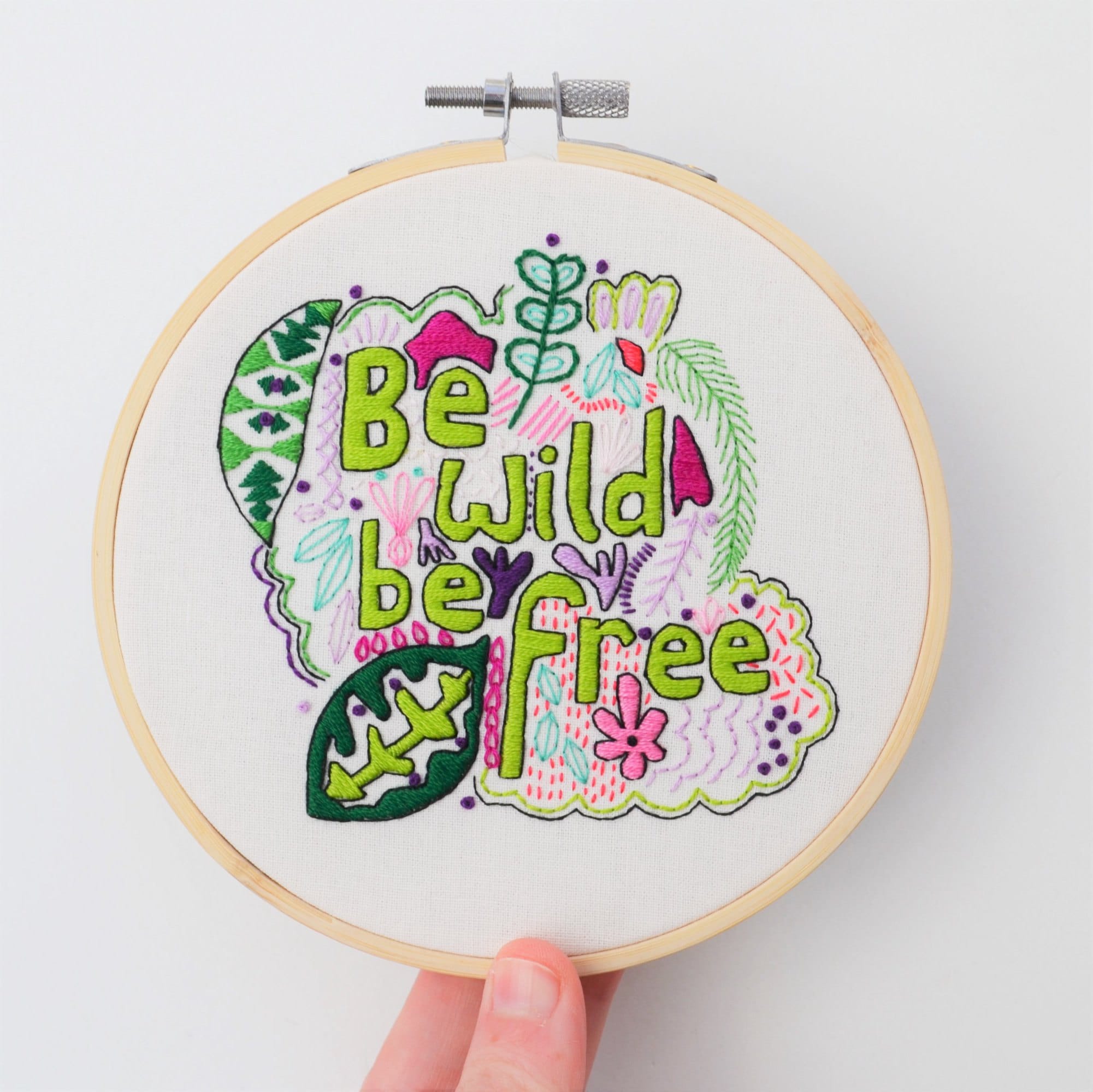 The market night takes place on Sunday, 5th May at 8pm over on Pixiecraft's Facebook page and you can view the whole amazing album here. We hope you can join us on the night, and if you need a reminder, simply click 'going' on the event.